You merely have to utter the words Contiki Tours and immediately you will have the image of a fun-filled adventure holiday where you get to see and experience some of the world's most exciting holiday destinations. The whole purpose of going on a Contiki  is to enjoy you a hassle-free holiday where everything is planned and executed on your behalf, leaving you to sit back and be catered around the world. The uniqueness of Contiki Tours is that they cater for the 19 to 35 market. So not only will you be spending a certain amount of time with people who share a sense for adventure like you, but you'll be doing it with young people like yourself. Meet new people, see new places, and experience life in the most hassle-free way possible.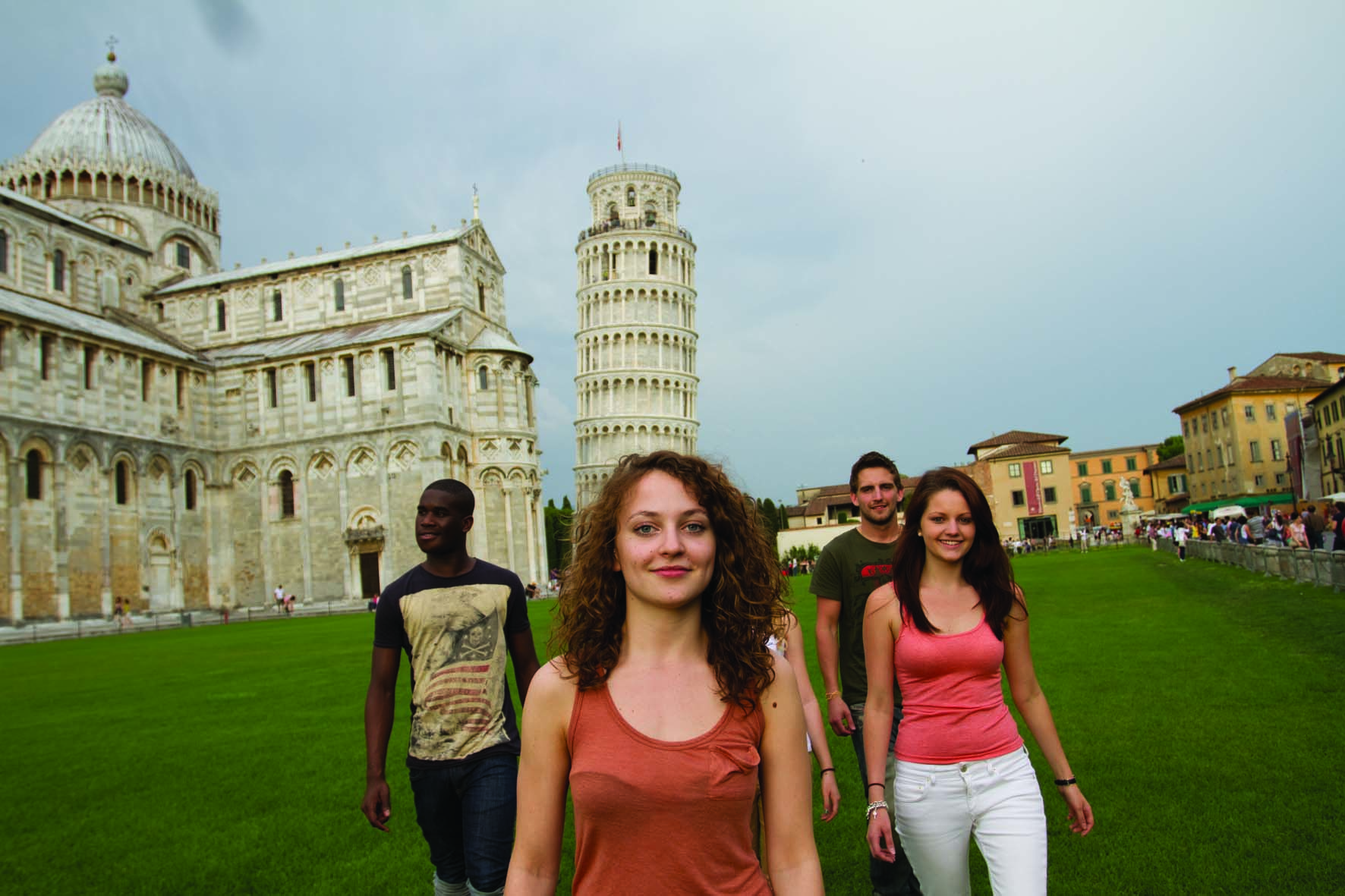 Contiki Tours will take you around the world. There are pre-designed tours that will take you through Europe, Australia, Asia, North America and New Zealand. From the existing tours you can choose to see some of the most sought after holiday destinations in the world. The great thing about Contiki  Tours is that just about everything will be arranged for you. All you have to decide is which tour you want to enjoy, because your journey begins you will not have to stress about the details. Your trip will be planned, your accommodation will be booked and your dedicated driver and travel guide will make sure that you get to see and experience everything you ever wanted to.
The sheer convenience of Contiki Tours alone attracts thousands of tourists to participate in such an adventure; and for the best prices in town be sure to contact us so that we may book your trip to your desired destination on your behalf, leaving you to enjoy a hassle-free voyage.