Flight Centre's Red Label Holidays offer exceptional value on full package deals to destinations like Thailand, Mauritius, Zanzibar and even here at home. Without compromising on value, quality and holiday fun, the RLH deals will make your next holiday that much sweeter.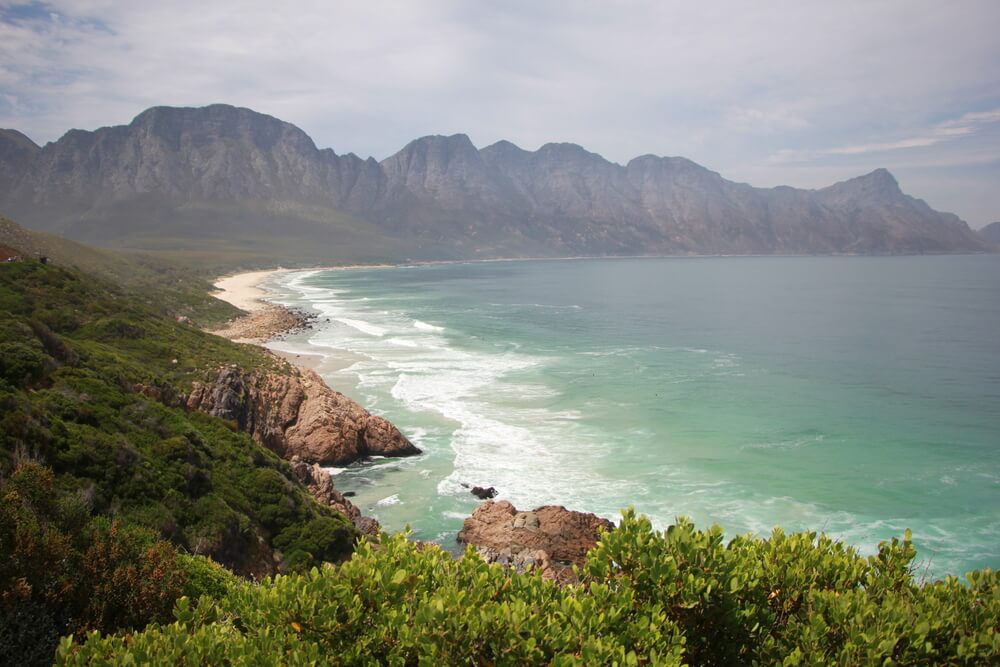 What to expect with a Red Label Holiday
With a Red Label Holiday you can choose from a number of packages which include: All-inclusive options, family holidays, spa packages, romantic holidays, and activities for the whole family. There are loads of options and variations to choose from, that will make your holiday even more amazing. Choose your accommodation from self-catering chalets to 5 star hotels with drinks packages, activities, discounts, vouchers and so much more.
Red Label Holiday Benefits
The purpose of the Red Label Holidays is to offer our customers unbeatable benefits on their holiday bookings. Depending on which Red Label Holiday you book, you can enjoy loads of added value and benefits. You could save money per person on your booking, complimentary room upgrades on arrival, resort credits, complimentary dinners, free hotel stays for children under 12 and so much more.
Zanzibar Red Label Holidays
When you book a Red Label Holiday to Zanzibar, you can be sure of exceptional first-hand advice from your Travel Agent. Zanzibar is the perfect destination for families, couples and groups. Discover the charm of Stone Town, explore the beaches and coral reefs, and experience a Dhow cruise at sunset before unwinding and enjoying fresh and tasty seafood with your friends and family.
Thailand Red Label Holidays
Thailand is an amazing destination, and one which will leave you wanting more. You and the family will love the island hopping excursions, lazing on the beaches and swimming in the beautiful clear, warm water. Explore the beautiful Thai culture with a visit to the many Buddhist temples, search for a bargain in the bustling markets and enjoy a few sundowners at a beach bar before setting off on an eye-opening night on the town.
Mauritius Red Label Holidays
When you book a Red Label Holiday to Mauritius you will have the options of some of the best hotels on the island. Long lazy days on the beach and long walks at sunset, before enjoying delicious local delicacies at the water's edge, with sand between your toes, is what a holiday to Mauritius is all about. The vibrancy and colourful way of life in Mauritius makes for a memorable experience. Search the markets for a deal, book a tour of the island, take a look beneath the waves and savour every moment.
South Africa Red Label Holidays
From the warm Indian Ocean in Durbs to the bush-veld of Limpopo and the North-West, and all the way down through the Karoo to the mother city, we have a Red label Deal for you. Explore the amazing country side and coastline of South Africa while enjoying fun-filled activities for the whole family. Whether you prefer a chalet in the Berg, or a hotel on the beach in Cape Town or Hermanus, we have something special for you!
If you're planning a holiday for 2017, we're sure you'll agree that the only way to go is to book a Red Label Holiday. So give us a call to find out more about what you can expect and how you can benefit from these amazing deals.
Other Travel Articles You Might Like...