As the travel specialists, we know that a trip to somewhere beautiful, unique and scenic can create a memorable experience that stays in your heart forever. Take a look at our top 5 honeymoon destinations for 2017, which will be the ultimate experience to celebrate your love the way it should be celebrated - surrounded by beauty, romance, fun, relaxation and excitement.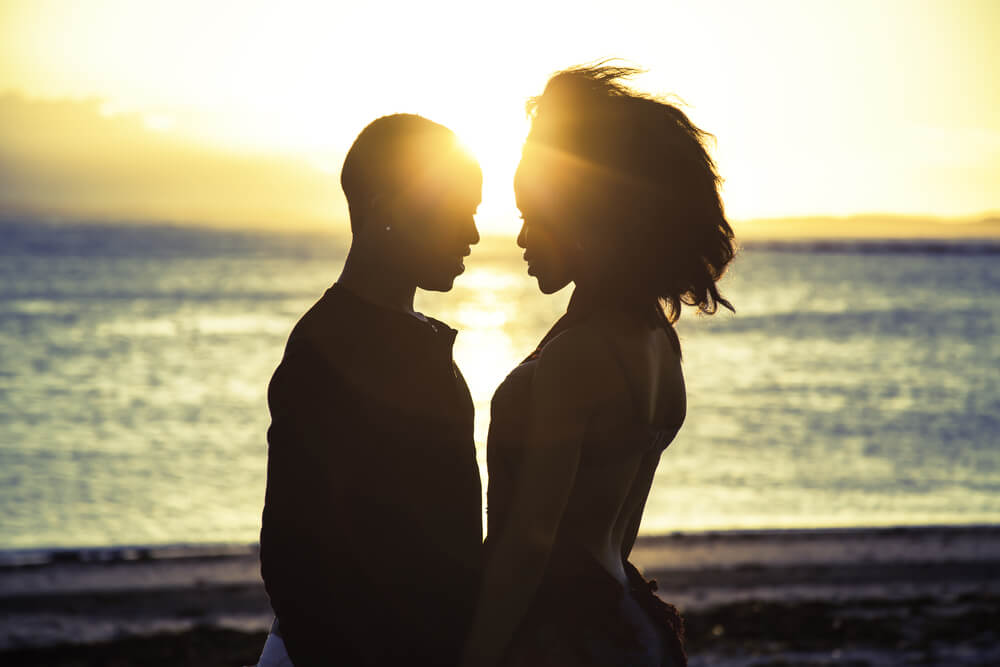 Honeymoon in Africa – Zanzibar
Wake up next to the love of your life every morning in your honeymoon suite in Zanzibar and watch the sun glimmer off the sea and the palm trees sway in the fresh morning breeze. Take long romantic strolls along white sandy beaches, bury your feet in the sand and dine on fresh seafood while you listen to the sea inhaling and exhaling as the waves roll along the shore. A honeymoon in Zanzibar is spectacular adventure, and an ideal way to begin your new life together. Explore the hustle and bustle of Stone Town or simply visit a new beach every day before trying out new and delicious food, freshly prepared just for the two of you.
Middle East – Dubai honeymoon
If you're looking for something fancy, sophisticated and luxurious, Dubai will put big smiles on any newlywed couple's faces. With world class hotels offering the best of everything, some of the best shopping facilities in the world, and the most spectacular and exciting activities from theme parks to cultural experiences, Dubai has it all. Walk the glitzy streets of Dubai, hand in hand, before sitting down to a romantic dinner and admiring the spectacular views from high above one of the most cosmopolitan cities on the planet.
Asia – Honeymoon in Bali
Seal the deal completely as a newlywed team and venture to the other side of the world for one of the most exciting experiences you'll ever have. Bali is a place that offers total relaxation and romance, or blood-pumping excitement and fun activities. Hiring a scooter for complete freedom of movement is an experience in itself, but will also let you search for those romantic empty beaches and bays. You'll love the island beach vibe and the fun things to do, from scuba diving, to surfing, hiking a volcano at sunrise, to merely sipping drinks at a beach bar as the sun sets on another perfect day.
Europe – Venice, the ultimate honeymoon destination
The height of romance and cultural magnificence awaits you in Venice. Sure, you must take a gondola ride with your loved one, but Venice has so much more to offer. Explore the cobbled streets and the Grand Canal with the magnificent Rialto Bridge crossing the waterway. Saint Mark's Basilica, an ancient cathedral is a sight to behold as is the Bridge of sighs. When the sun fades from a bright hue to a crisp orange, and then a sunset blue, the lights of Venice start to shine, the stars come out, and the restaurants situated along the water come to life. Romance abounds, as Venice city life swirls around you. You'll savour every special moment in this breath-taking city, and will create memories that will last a lifetime.
Indian Ocean – island honeymoon in Seychelles
If the Seychelles wasn't a name of an archipelago in the Indian Ocean, it would probably stand for everything that a heavenly tropical island paradise should be. In fact the name actually means deep blue. With 115 islands, all with spectacular fine white sandy beaches, uncommon and rare rock formations and crystal clear water, the Seychelles is a one-of-a-kind destination. A honeymoon in the Seychelles is all about you; it's about spending valuable alone time, sparking romance and making new memories together.
When it comes to honeymoons, Flight Centre have got you covered with some of the most romantic and idyllic destinations on the planet. These are only 5 of the amazing destinations we would recommend for your honeymoon. So contact Flight Centre today to find out more!
Other Travel Articles You Might Like...