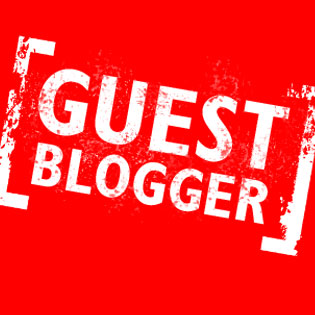 We have a guest blogger writing for us today. Singatha Hlazo is a fellow online marketing guru who recently enjoyed his very first Nomad Tour and by the sounds of it it certainly won't be his last.
Nomad 7 day Tour to Vic Falls.
Day 1 Brimming with excitement I met up with my fellow travellers at the Southern Sun Hotel at OR Tambo in the early morning of November 22nd. We were all kitted out with an assortment of camping gear and back packs, and after all the paper work, which took 10 minutes we were on our way to Palapye in Botswana, a six hour drive with stops to exchange money and do some essential grocery shopping. Our first border crossing into Botswana went rather smoothly lasting no longer than 20 minutes for everyone to be stamped and let to cross over.
Seeing the beauty of Southern Africa from the view of Pavarotti (our tour truck) was amazing. Pavarotti is fitted with comfortable seats, lockers for all our backpacks and the biggest windows known to man, I may be exaggerating but this is probably why the truck was named after the big opera singer. My tour was filled with what could be considered a joining of the world.
There was only one South African (this is not good people – we need to change this), two Norwegians, a French bird watcher, a Swiss lady, six very passionate Portuguese tourists who spoke with their hands, two Australians (bless), three Germans, a Dutch student from UCT and a British comedian. And let's not forget our Zambian driver and German chef named Ole, who lost half a finger along the way, but that's a story for another day (so keep coming back to my blog for updates).
We spent our first night in the Khama Rhino Sanctuary, a community based wildlife project, established in 1992 to assist in saving the vanishing rhino. After a quick tutorial on how to put up out two-man tents, it was time to get down to business. Mounting the tents took roughly fifteen minutes for my tent mate and I, an Australian lad going around Africa to "escape the grasp of the evil corporate claws" (his words not mine).
However for a few, the task seemed to go on for most of the evening. We were able to mingle and chat with other tourists from across at the camp site bar, which proved to be extremely informative and fun. An early morning meant we had to cut our fun evening short so we could be fresh for the next days early morning game drive at the Khama Rhino Sanctuary.
But more on this as my blog continues...