Are you a shopaholic?  You'd be surprised at how Melbourne, Australia can be such a shopper's paradise! Here's how you can make the most of 3 days in Melbourne with shopping without breaking the bank.
A perfect start to your shopping experience would be head off to Melbourne's discount retail stores.  I strongly recommend doing some online research first – that way you won't waste time going into every store.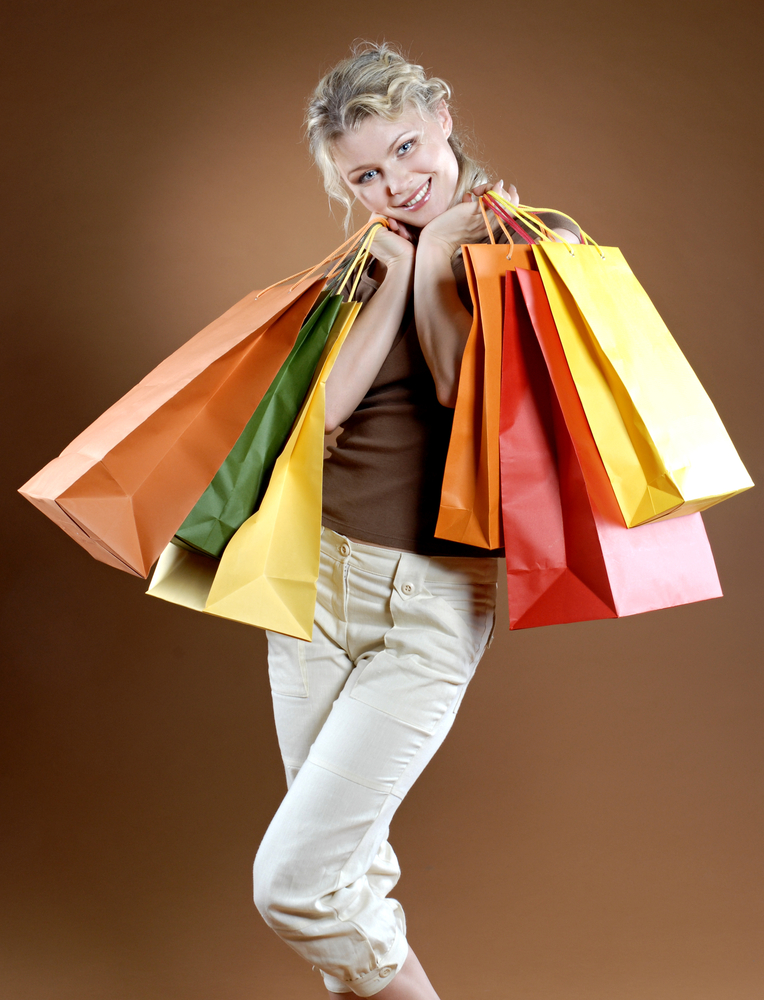 Your first stop will have to be DFO Melbourne, Direct Factory Outlet at Southwharf.  DFO has all the retail stores you can think off under one roof.  This means 'big brands' and 'big bargains' from time to time.
Day two of your Melbourne shopping experience should be partly spent at Harbour Town Shopping Centre.  This centre is located west of Southern Cross Station at Docklands.  Here expect to see passing marinas with a row of boats, designer boutiques, extravagant waterside bars and restaurants and a first hand experience of luxury living.
Another place to set foot on whilst on your shopping spree is Bourke Street.  Bourke Street hosts the two well known department stores in Melbourne, namely David Jones & Myer.
Day three must be spent waltzing the streets of Chapel Road.  Chapel Road is the capital of fashion and style in Melbourne and is an exclusive upmarket area.  If you're a shoe fanatic, then you'll love Chapel Road.
Having said that, what are you waiting for? Check out our Australasia airfare and holiday specials!
Happy Travels!