New York is the ultimate city playground for Instagram fanatics. There are dozens of spots that locals and tourists alike flock to in order to snap a picture for their followers and to add to their social media memories, but it can be difficult to figure out which places should take priority.
Here are our top five Instagrammable spots when you are in the big apple.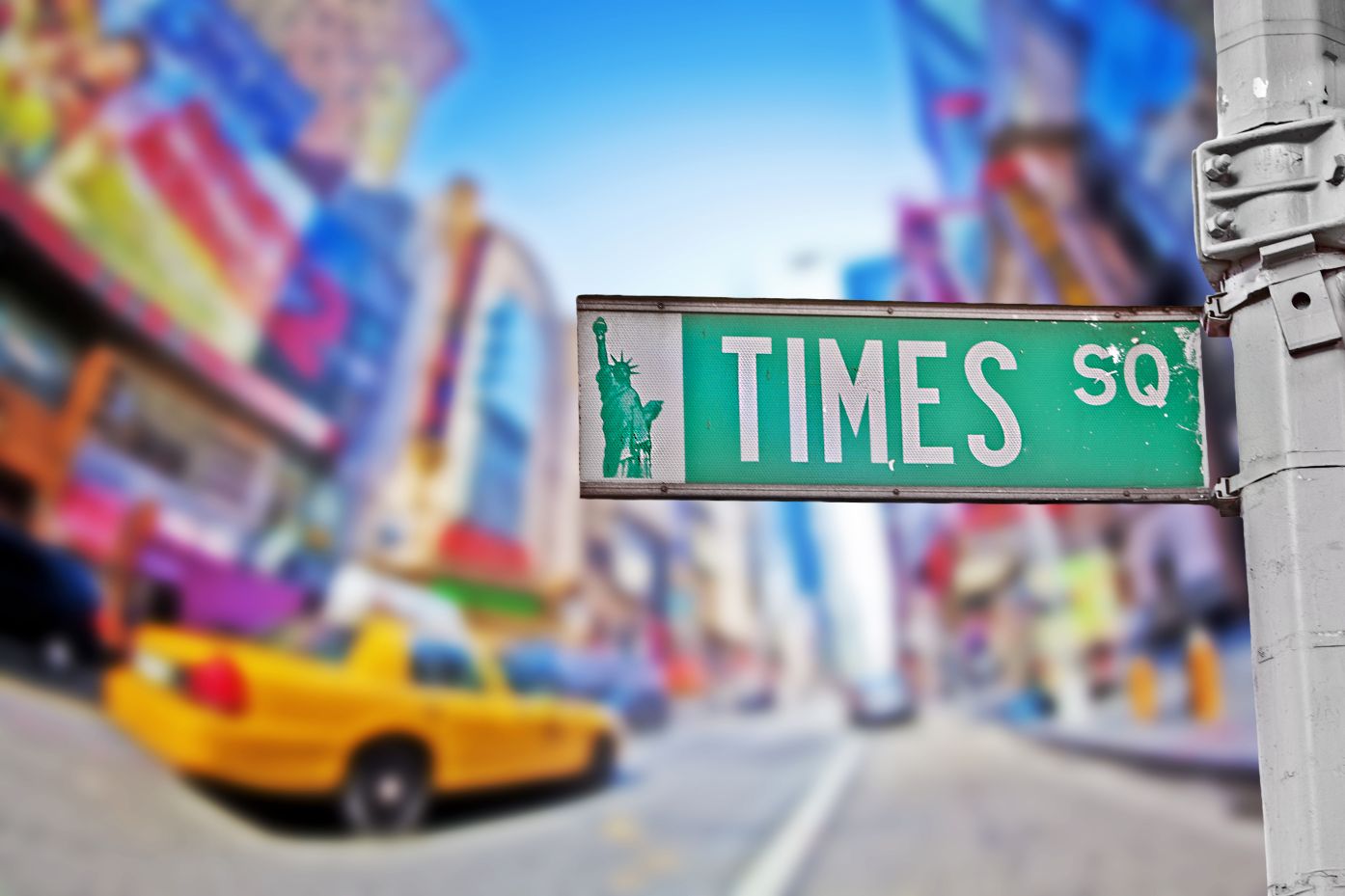 #TimesSquare
You've seen it on the big screen and read about it in books, it's the most famous Broadway junction in the world. Times Square is the intersection where everything happens, and is perhaps one of the most popular attractions in NYC. On top of being popular, it is very photo-friendly, and just about any picture taken in Times Square will turn out fantastic. Although it photographs well during the day, you're better off taking your Instagram-worthy photo when the sun starts to set or at night, when the lights look especially bright and beautiful. While you're there, don't forget to cash in on the NYC cliché and buy a hotdog or a warm, salty pretzel to show off your equally exciting #foodie adventures in The Big Apple.
Opening Hours: You can pop in to Times Square whenever—it is the epitome of "the city that never sleeps".
Cost: Free.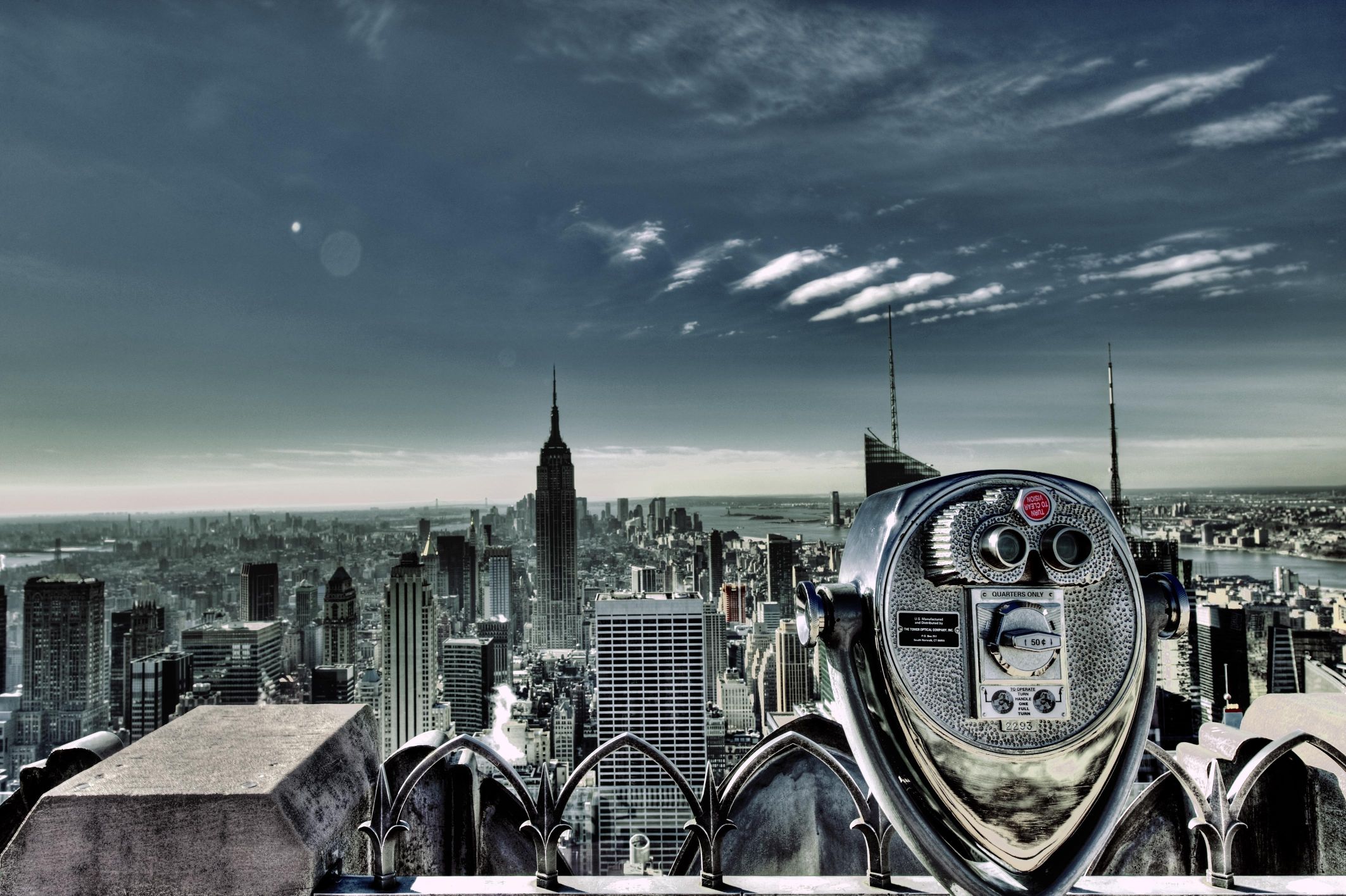 #TopOfTheRock
The Top of the Rock observation deck will take your breath away. There are few places in New York that present such superb views of the city. "Top of the Rock" gets its name from being at the very top of the Rockefeller Centre at 30 Rockefeller Plaza, and it offers sweeping views of Central Park and Manhattan's midtown and downtown skyscrapers, not to mention a picture-perfect view of another iconic NYC landmark: the Empire State Building. The best part about this attraction is that it isn't as popular as the Empire State Building, which means smaller crowds to deal with while you take a picture of the gorgeous skyline.
Opening Hours: Top of the Rock is open from 8 a.m. to midnight with the last elevator going up at 11 p.m., 365 days a year.
Cost: It will set you back $29.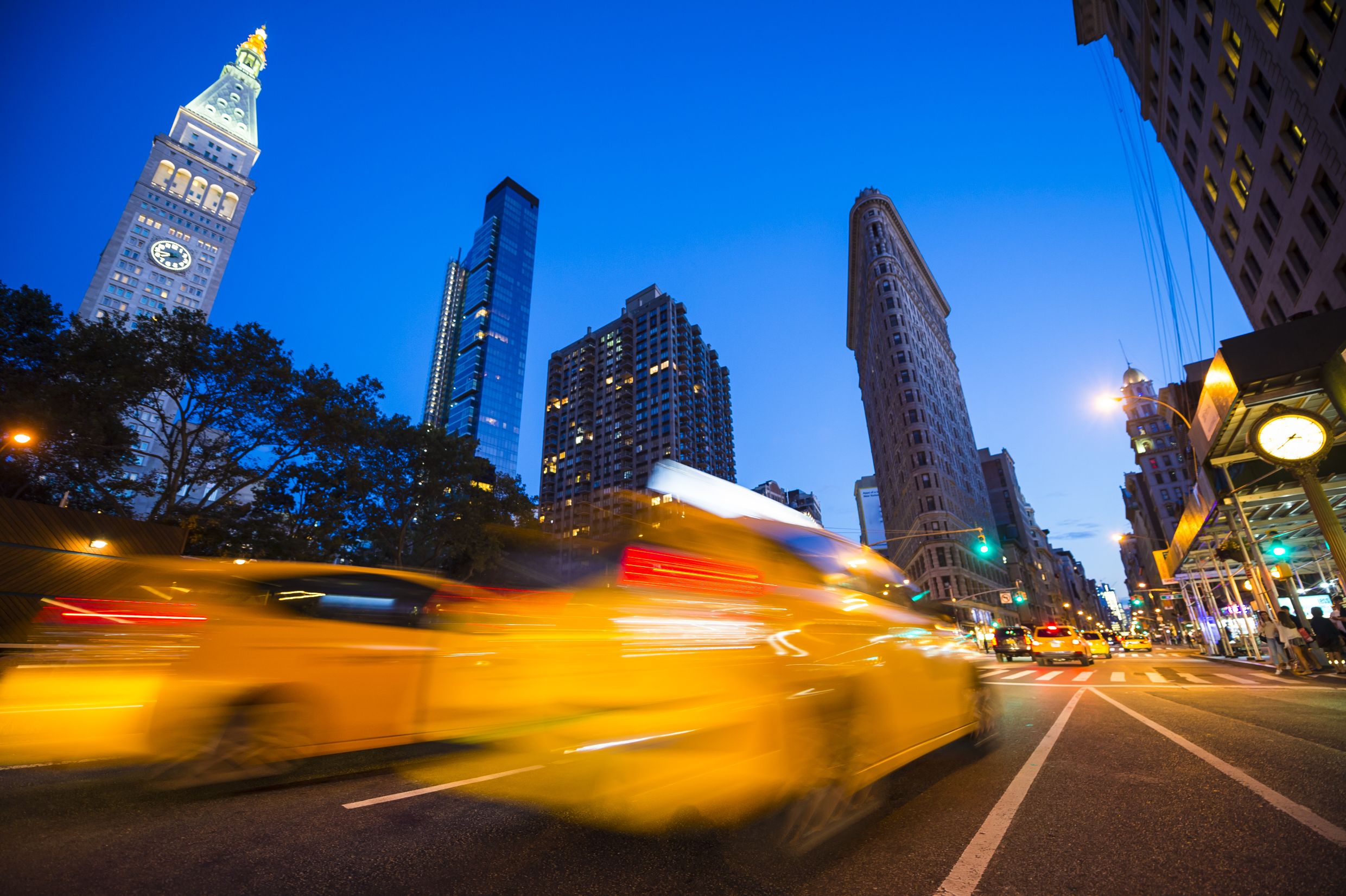 #FlatironBuilding
Whether you know its name or not, you will definitely recognise this iconic building. This triangular 22-storey building, located on 175 5th Avenue, was considered to be a groundbreaking skyscraper in its early days, and after being completed in 1902 was one of the tallest buildings in New York. It is a designated New York City landmark and has been featured in Friends, the 1998 Godzilla remake and the original Spider-Man movies, which starred Tobey Maguire.
Opening Hours: The Flatiron Building can be Instagrammed at any time of day, but it definitely photographs best when the sun is still out.
Cost: Free.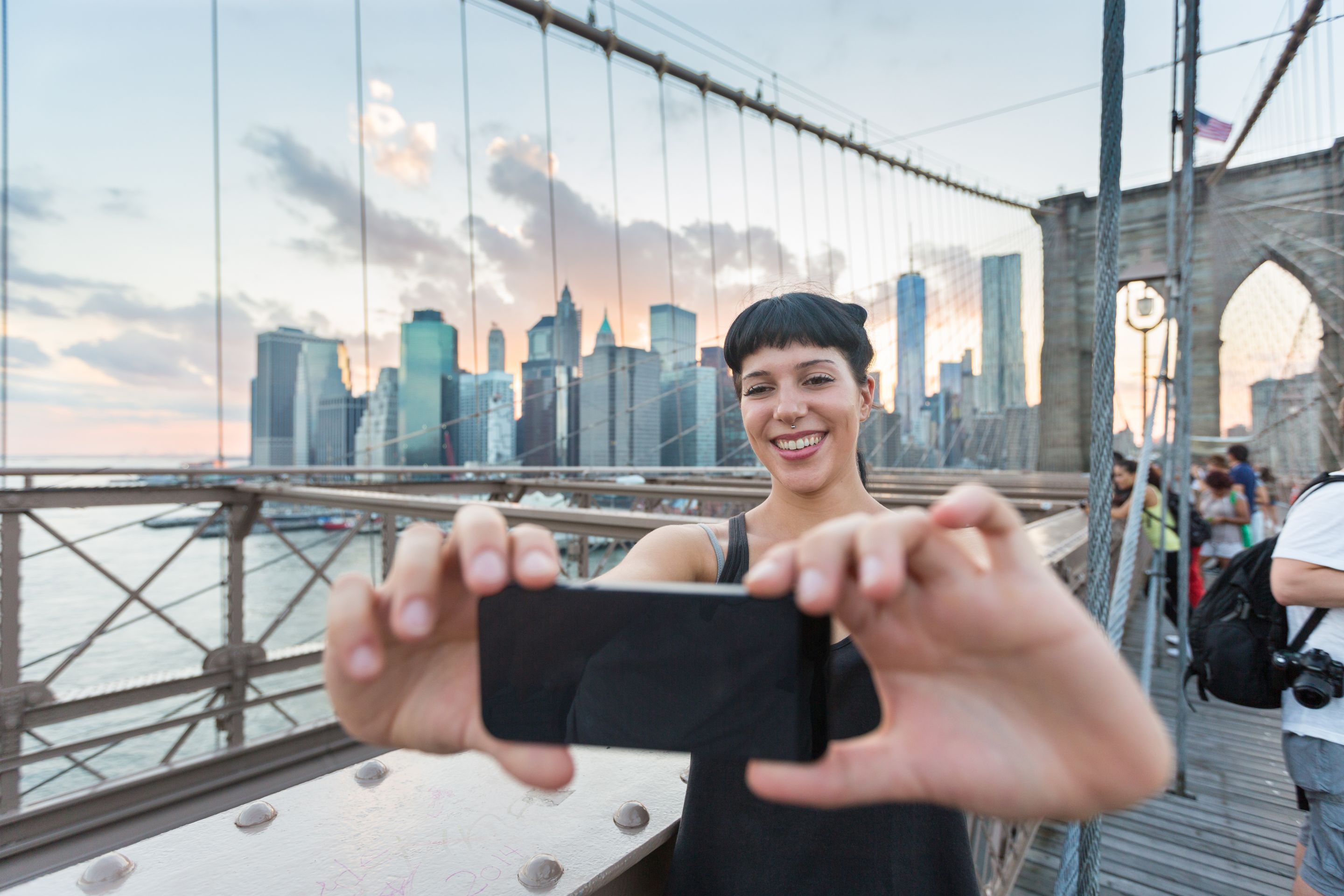 #BrooklynBridge and #Dumbo
This two-for-one point will ensure you get to snap a frame-worthy picture of New York's famous bridges. The towers and suspension cables of Brooklyn Bridge are recognisable all over the world, and this essential Instagram stop not only produces beautiful pictures of the bridge itself, but also of the New York City skyline. Don't stop there, though. Keep going until you get to Dumbo (Down Under the Manhattan Bridge Overpass) where, if you're standing at the correct spot, you'll be in between the Brooklyn and Manhattan Bridges. This little city alcove will excite novice and expert Instagrammers alike, as it offers the greatest bridge shots found anywhere, and a beautiful frame for new York City's Brooklyn and Manhattan Bridges.
Opening Hours: Brooklyn Bridge and Dumbo can be enjoyed at anytime of day, offering especially beautiful views at night thanks to the lights gleaming off of the water.
Cost: Free.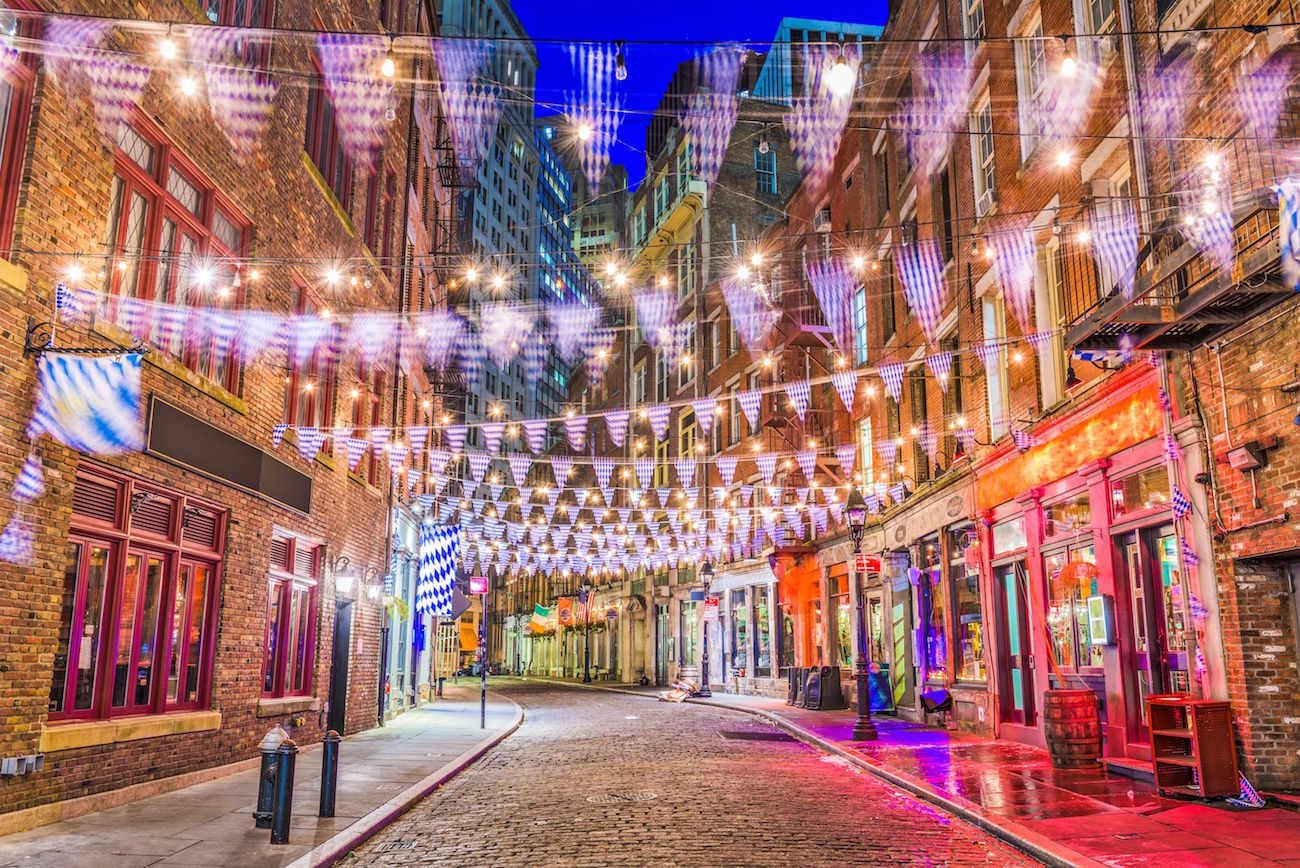 #StoneStreet
Although this isn't as famous as some of the other stops on our list, Stone Street is a must for Instagram enthusiasts. One of the oldest streets in New York, Stone Street is an Insta-stopover that also includes a great selection of old-fashioned pubs and restaurants to pop into while you're exploring hidden New York. It also consists of fifteen buildings that date back as far as 1836, and has an air of nostalgia about it that translates perfectly into an Instagram snap.
Opening Hours: Although this hidden gem can be explored at anytime of the day or night, it is best visited during the day, when its beautiful grey streets and red-faced buildings offer a quaint backdrop for any picture. Hang around until night time for some delicious food and a vibey atmosphere.
Cost: Free.
If you are planning a holiday to New York, make sure you head over to our travel deals page to see what's on offer, or you can contact one of our travel experts to help you plan your perfect New York trip!