It's impossible not to fall in love with Portugal. Sun-kissed coastlines, quaint villages, magnificent monasteries, delicious pastries, heartfelt hospitality and so much more. Take a look at some of the top things you need to know for your perfect holiday in Portugal.
What's the weather like?
Portugal gets toasty in the summertime, with temperatures sometimes soaring as high as 40°C! So grab your sunscreen and shades if you're visiting between June and September. Winters can get wet (especially in the north). Be sure to bring your brollie and some cosy clothes from November to March.
---
---
Will I need a translator?
The official language in Portugal is Portuguese. But you should get along just fine speaking English in most of the larger cities.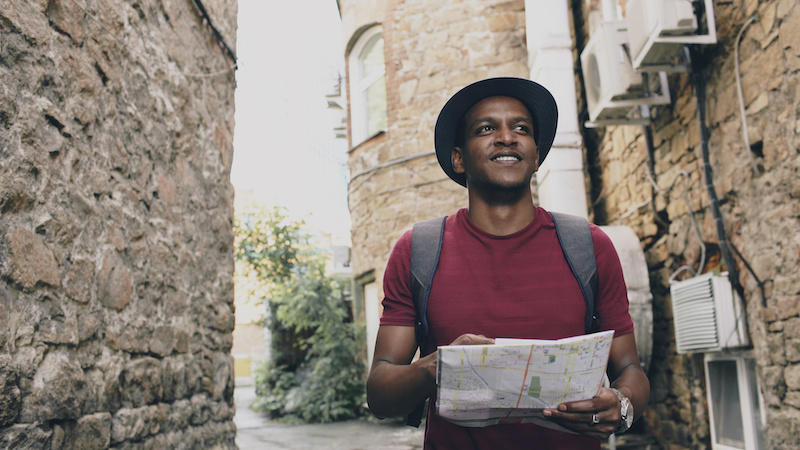 What's the best way to get around?
One of the best ways to explore Portugal is by car. Hire a set of wheels and cruise the coastline, passing through rolling vineyards, charming towns and tiny fishing villages. In the city, travel like a local on trams that rattle through the urban streets. Trains and buses are also a pretty reliable option in larger cities. And of course, there's always your own two feet! Go on walking tours through urban sprawls to discover hidden architectural treasures, graffiti art and all sorts of tucked-away wonders.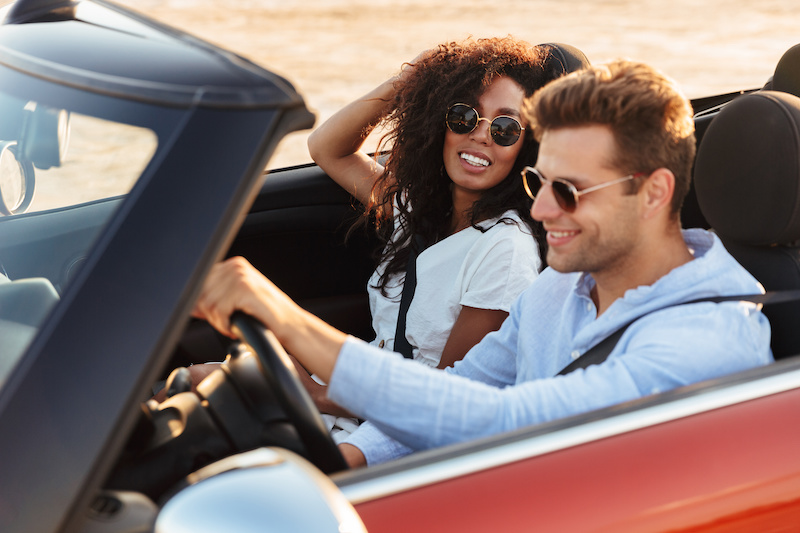 Where should I go?
Where do we start?! Portugal might be a small country, but it packs a punch when it comes to amazing destinations.
1. Lisbon
The most obvious place to start is Portugal's bustling seaside capital city. Lisbon never fails to amaze first-time (or any other time) visitors with its many historic monuments, fascinating galleries, lively neighbourhoods and fantastic restaurants.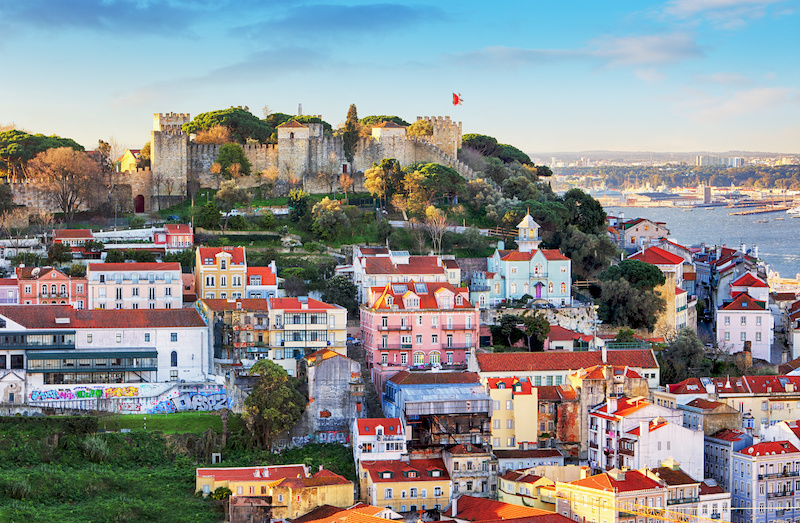 2. Central Portugal
Portugal's Centro doesn't get as much press as its neighbouring regions, and that's a real shame. This scenic area has plenty to offer visitors, with charming villages and a wealth of history and tradition. From the walled city of Obidos with its white-washed houses and cobblestone streets to the Knights of Templar in Tomar and the wonders of the Virgin Mary in Fatima – it's all very well worth a visit.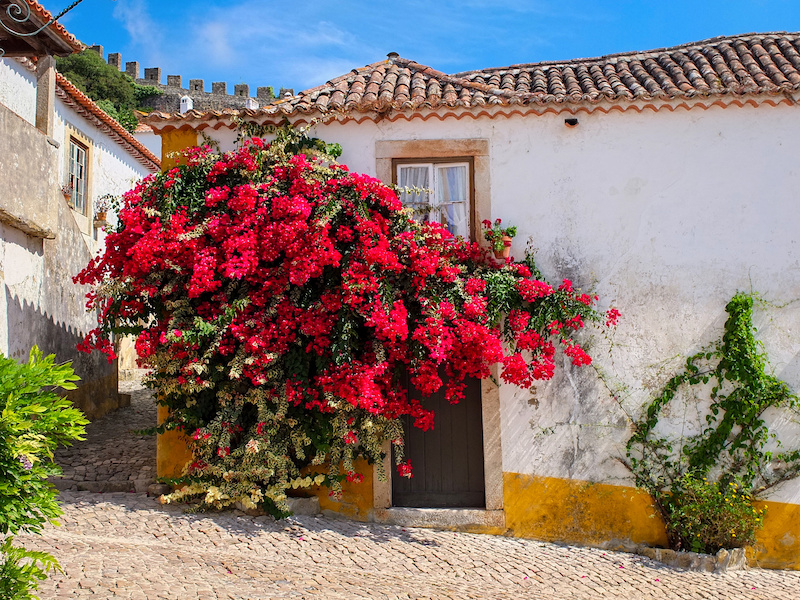 3. Coimbra
This medieval city is anything but old school thanks to its famous University of Coimbra where loads of students add to the dynamic vibe. Add to that a host of incredible historic sites, such as the 12th-century Romanesque cathedral Sé Velha, and the University's jaw-dropping baroque library, Biblioteca Joanina, and you've got the perfect combo of old and new. Be sure to swing by Café Santa Cruz for their famous crúzios pastries too.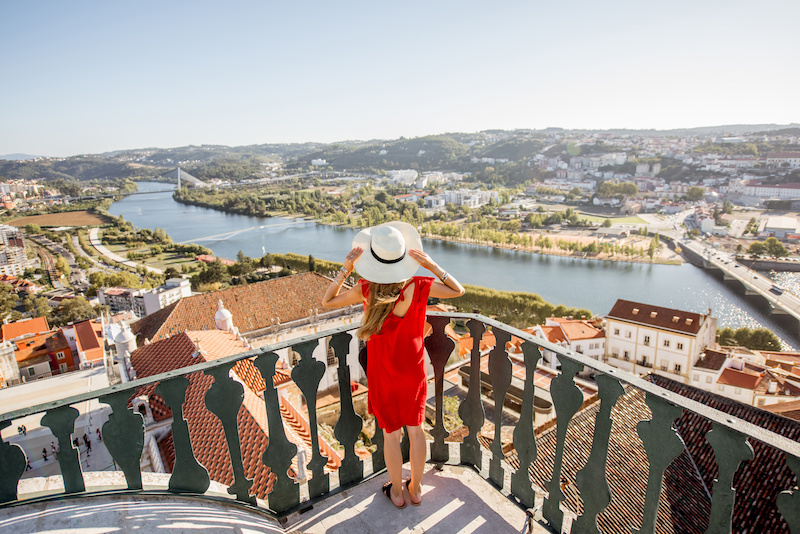 4. Porto
It's easy to see why Porto has been named Europe's best destination on numerous occasions. And we're willing to bet its fine port wine has more than a little to do with it. This is an enchanting treasure trove of stunning sites, with bell towers, bookstores, cathedrals and more all vying for your attention. Don't miss the charming Ribeira district with its narrow cobblestone streets peppered with tucked-away bars and cosy restaurants serving traditional Portuguese eats.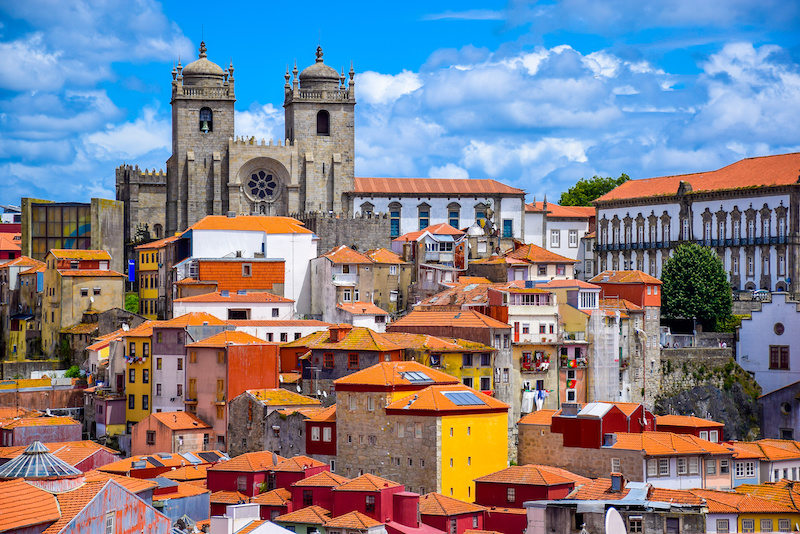 5. Northern Portugal
While it might be most famous for Porto, northern Portugal has plenty of other tricks up its sleeve. Explore scenic mountain trails, soak in soothing thermal baths, visit quaint villages and delve into the history of some of Portugal's oldest towns. Don't miss a trip to Guimarães, famous for being the birthplace of Alfonso Henriques, the first King of Portugal.
---
---
What should I eat?
Portugal is renowned for having some seriously good national dishes. Bacalhau is an all-time favourite. This salty fish dish can be prepared in over 365 different ways (you could stay for a year and never try the same one again!). If you happen to be in Lisbon over summer, you're in luck. The amazing Festas de Sardinha takes place here, where the freshest sardines are grilled and served straight off the coals. And then, of course, there pasteis de nata, the custard-filled pastry delight that you simply won't be able to get enough of.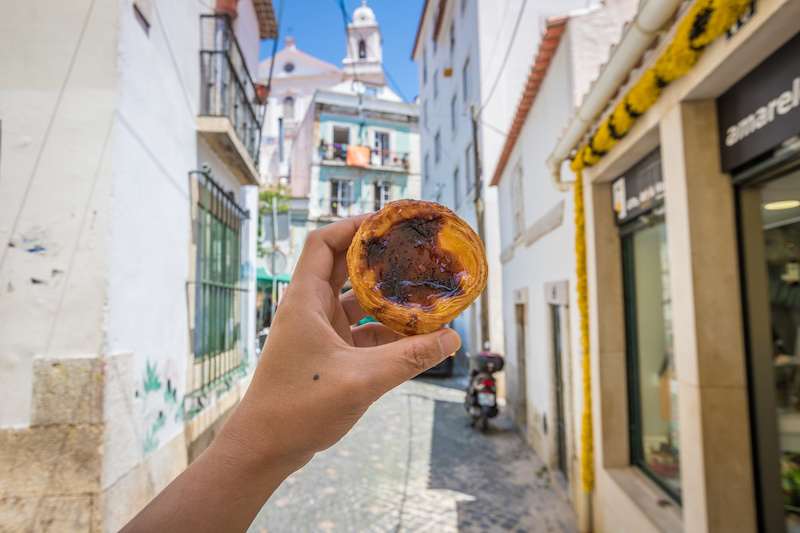 Anything I absolutely have to see?
Experience the haunting melodies of a traditional folk fado show. Visit the fairy-tale town of Sintra with its colourful palaces, old Moorish Castle, and whimsical gothic mansion. Go on a port-tasting trip in the Douro Valley vineyards. Climb the impressive Tower of Belem in Lisbon. Take the funicular up to Bom Jesus do Monet religious sanctuary. And that's just to start!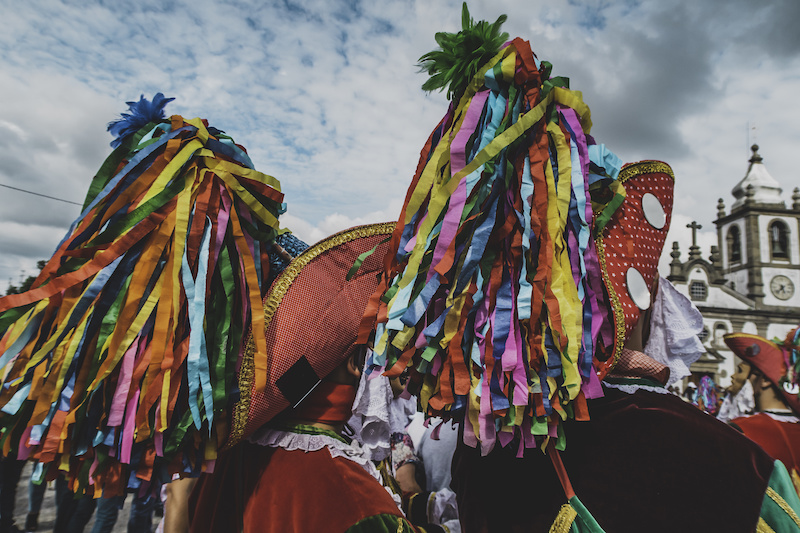 Ready to experience this European gem for yourself? Discover the best of Portugal with our fantastic holiday deals!