Your wedding day will be memorable and spent with close friends and family, however your honeymoon should be an experience that is 'out of this world' as it is the first time you and your new life partner will be away from friends & family as a married couople.  A honeymoon in Mauritius is a couples' retreat that wont disappoint.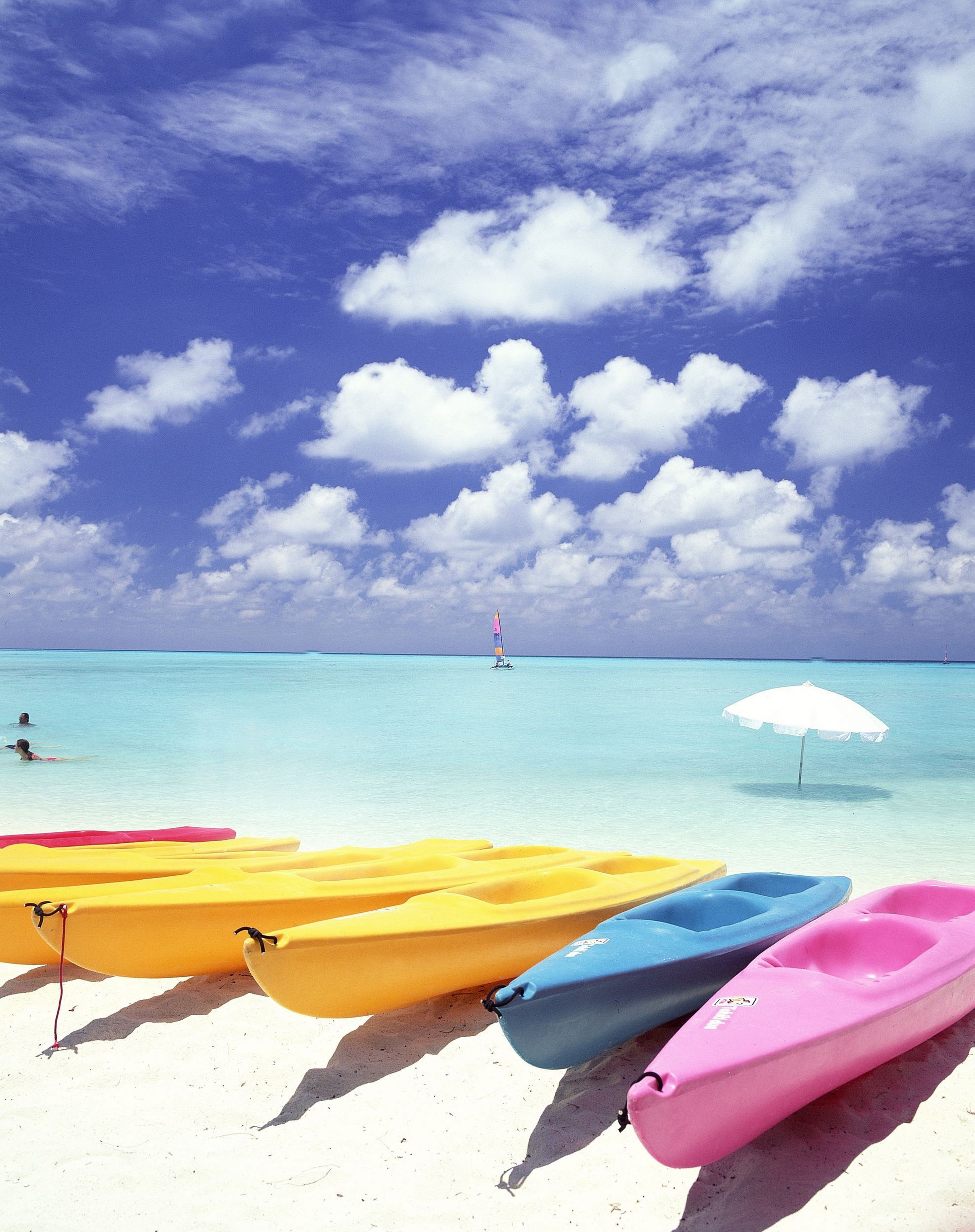 Mauritius is best known for its white & idyllic beaches with a turquoise blue ocean.  This 'lover's haven' seated in the southern Indian Ocean very close to Madagascar serenades its visitors with sunsets over the calm lagoon.
For a couple, Mauritius is perfect to relax & unwind, though there are plenty of activities to enjoy on the island.  Activities include water sports such as sailing along the Mauritian coast, snorkeling, water skiing, sunset cruises and more.
Flight Centre can put together a special honeymoon package in Mauritius for you & your partner.  From couple spa treatments, complimentary gifts, an upgrade to a deluxe suite at a minimal charge, car hire, accommodation & more.  Contact Flight Centre today for your honeymoon package in Mauritius.  Forward on online enquiry & a friendly Flight Centretravel agent will contact you within one working day.  You can also call Flight Centre on 0860 400 727.
Happy Travels!