Flight Centre's Sandy Denize hails from France and has explored all of the Society Islands. She shares her top 5 must-do's on Huahine Island: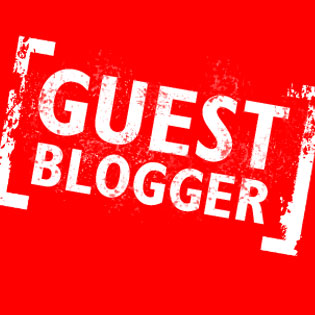 1. Relax and enjoy the peacefulness of Huahine. Made up of two islands in French Polynesia's Leeward Islands and just a 40 minute flight from Tahiti – Huahine offers beautiful white beaches and is less touristy than the other Society Islands.
2. Visit the ancient maraes - Huahine has more than 200 Polynesian maraes and archaeological sites. These can be explored on your own or through an organised  island circle tour.
3. Explore the botanical gardens – Huahine has two of them. Take a picnic, a book and kick back and relax.
4. Walk the Hana Iti grounds. Once an impressive five-star hotel that attracted movie stars and wealthy businessman, the site was destroyed after being hit by a typhoon in the late 1990's.
5. Take a boat trip and visit the pearl farm in the lagoon – it's the only one on the island and makes for an interesting few hours. Learn the process of cultivating and harvesting through to production of the magnificent pearls.