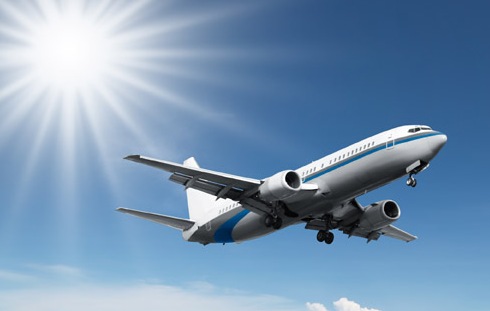 If you are frequent visitor to Europe & the UK, then you will not be disappointed with the specials that Flight Centre has for flights to those destinations.
Flight Centre over the years has acquired excellent relationships with top airlines – therefore making sure that Flight Centre has only the best Europe & UK flight deals.
Want more choice on the flight class that you fly in when going to Europe?  Flight Centre gives you the choice to select what class you'd like to fly.
Business Class:  This class will ensure extra comfort, the offerings of this class obviously differ with each airline, and however, business lounge is a must have.
Premium Economy Class:  Economy class with the a few perks of the business class.  Same as business class, offerings on this class differ with each airline.
Economy Class:  This is the most common class with passengers.
You can also fly directly to Europe; Flight Centre has number of specials to offer.  However, if you want to make a stop there and there – Flight Centre can also organize that, multi-destination flights are no problem.
Flight Centre has a variety of Europe flights to offer – whether you want to bring the whole family along or just need that break on your own, Flight Centre can organize that Europe travel adventure to the very last details. Being in a foreign country can be nerve racking, at Flight Centre we can plan your day itinerary, accommodation, flights and airport transfers at no hassle.
Find your Europe & UK holiday package day, call Flight Centre on 0860 400 727 or see what we currently have available on our Europe & UK page. Want a more personal touch?  Then forward an enquiry and a friendly Flight Centre consultant will contact you within one working day. Book your flight to London, flight to Paris, flight to Amsterdam and many other Eurpoean destinations with us.
Happy Travels!