Locnville, South Africa's multi-award-winning electro hip-hop twins, travel the world sharing their beautiful music. We've partnered with the duo to share some of their favourite places and experiences through videos and blogs. Over the next few months you can expect unforgettable moments captured by Locnville.
What to do in Mauritius?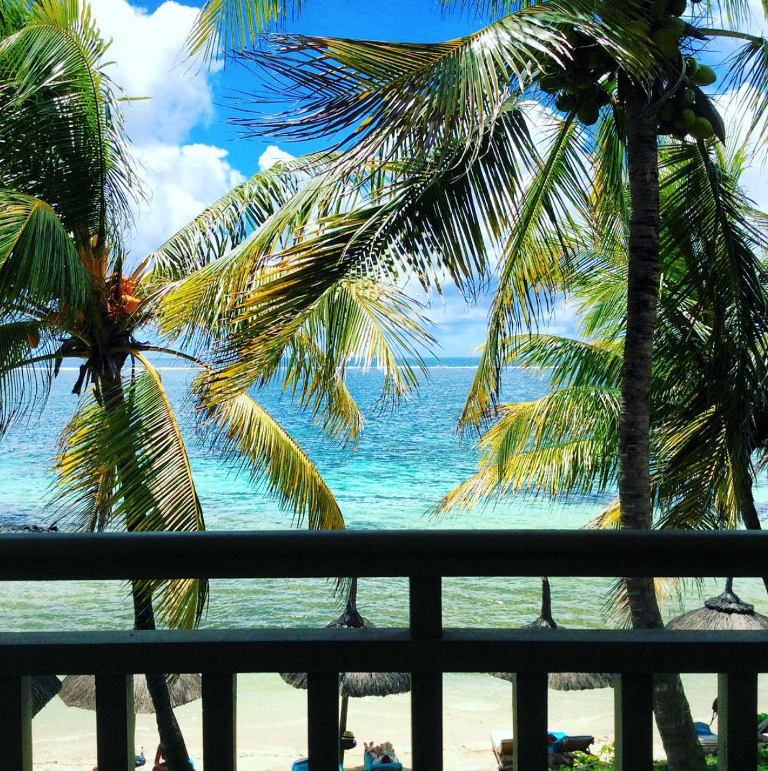 Mauritius, one of the beautiful Indian Ocean islands, is perfect for most holiday types, including family vacations and honeymoons. This sugar cane-rich island offers visitors a number of fantastic options to make a simple holiday a memorable experience. Whether you prefer adventure or leisure, Mauritius has it all. Below are some of our favourite activities in Mauritius …
One of the first things you should do is parasailing – you can see the entire island from up in the air and it's a beautiful ride.
Go tubing behind a speedboat through the waters. There's a good chance of flipping over, but that's part of the fun.
Indulge in plenty of "Mauritian coffee" – island rum and Coke.
Take an epic speedboat cruise around the island to see what the place is all about – plus, you get to do a lot of snorkelling along the way.
Swim in the sea – with water this warm and clear (plus, there are no sea urchins), it's a must.
Have a look at some of the great deals offered by Flight Centre and visit this beautiful island.