Named Best European Destination in 2017, Porto is Portugal's second city... second largest, second most famous, but certainly not second best. Porto has the added bonus for South Africans of being cheaper than Lisbon, and in a country which is already one of the most affordable in Western Europe, you'll be amazed at how you can eat, drink and sleep like a King without totally blowing your budget. If you're dreaming of a trip to the land of port wine and peri-peri, here's what you need to know as a first-time visitor.
Cool Things To Know
• Porto's historic centre is a UNESCO World Heritage Site
• Originally, Porto was the capital of what is now known as Portugal. Back then, Porto was called by the Latin name 'Portus Cale', which eventually gave rise to the name 'Portugal' for the country.
• Incredible architecture in the form of churches, towers, bridges and gothic-style buildings are everywhere.
• It's thought that Porto served as inspiration for a lot of the Harry Potter books, as author JK Rowling lived there for quite some time with her ex-husband.
• Other than port wine, Porto also exports cork, fruit and olive oil.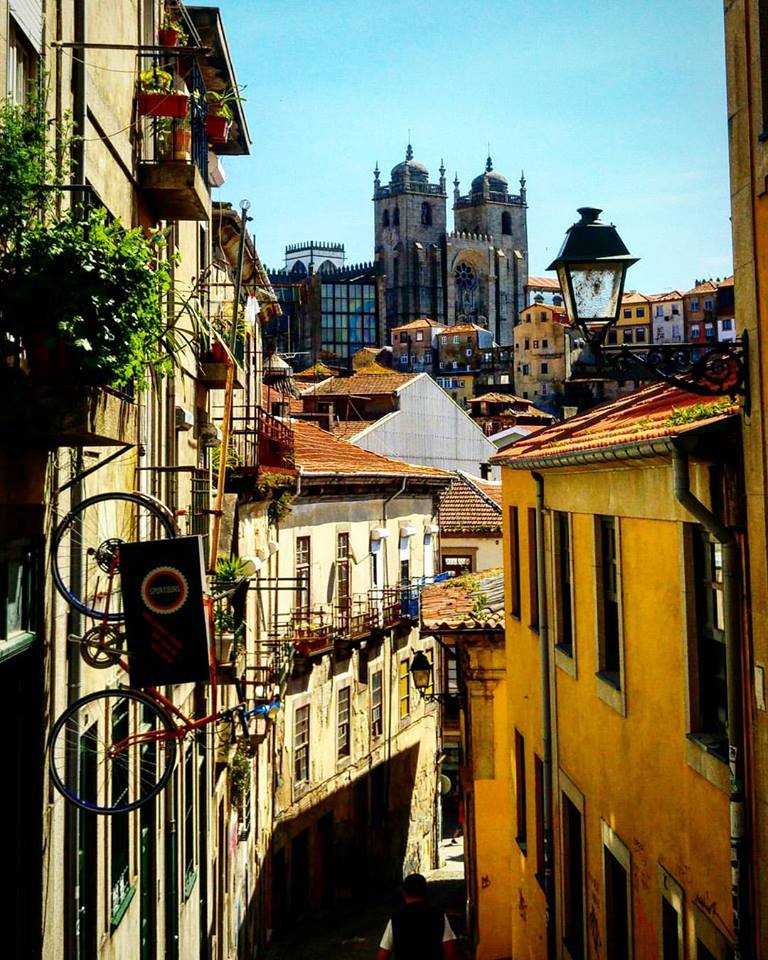 Pre-travel arrangements
South Africans will need a Schengen visa to visit Portugal. This can be arranged via the Portuguese embassy. From both Cape Town and Johannesburg, you can fly to either Lisbon or Porto.
When To Visit
Portuguese summer runs from June to August, so if you want to escape SA for some winter sun, your best bet is to go during the hottest months of July and August. However, this is peak tourist season and the city can be very busy. You'll also see higher prices for accommodation if you go in peak season. Shoulder season is a good bet; the weather is still great in May and September, and you'll miss the school holidays too.
Must-Do's
While you're in Porto, there are a few things you absolutely can't miss out on.
• Visit the Douro valley for a day (or even two) and organise a tour of a local wine cellar. While they do produce table wines, the speciality of the region is of course Port wine. Much like Champagne, port can only be called port if it was produced in this region – which is why in South Africa you only see 'fortified' wines. Learn about the differences between ruby and tawny ports, and sample the more unusual white port. The Douro region has a very unique climate and geography, so book a knowledgeable tour guide who can give you all the facts. It's a truly fascinating day trip and the scenery is spectacular. Plus, you don't want to be drinking and driving anyway….especially not on those narrow mountain passes!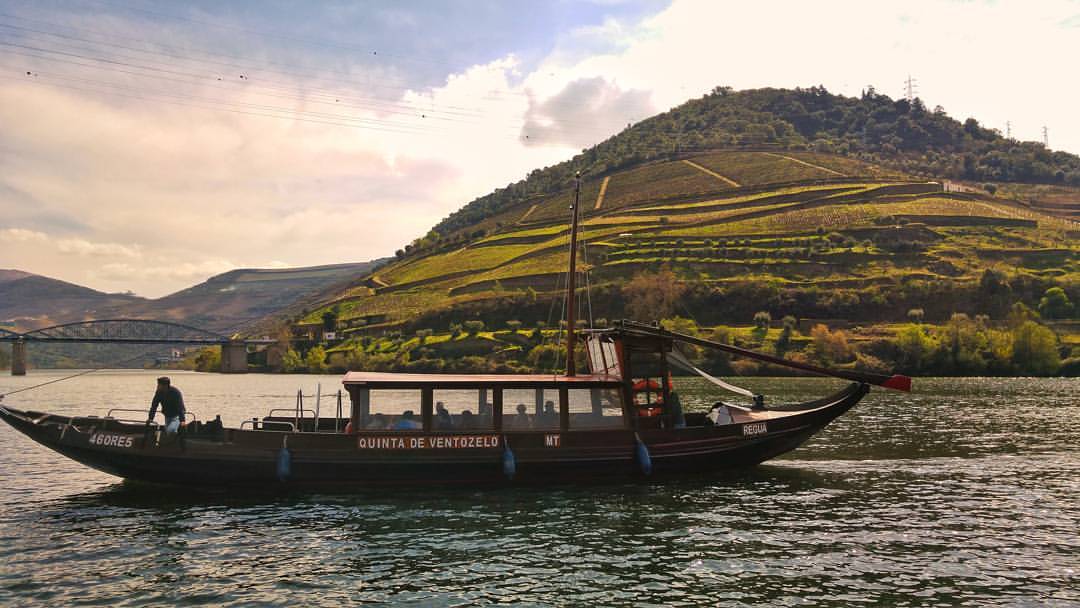 • Eat like a local at one of Porto's many, many restaurants. Seriously, you can't walk more than a few hundred metres without seeing at least three highly recommended restaurants. This is a city that loves wine and good food, so take advantage. Have a meal in a crowded little taberna, share petiscos (or 'small plates', the Portuguese version of tapas), go wild with the huge selection of locally produced cheese and smoked meats, and definitely, definitely have freshly-grilled sardines if you're there in the right season. One of Porto's most famous specialities is a monster sandwich called the francesinha, which is made of multiple layers of smoked meat, steak, sausage and topped with melted cheese, then served swimming in a tomato and beer sauce. With fries on the side of course, just to clog your arteries a bit more. It's a calorific feast, but a must-try at least once.
• Explore the Ribeira district, right along the riverside. Sit on one of the old-fashioned terraces with a pastry and espresso, or soak up the sunshine with a glass of port and spend the afternoon people-watching. Check out the traditional boats, pop into some old-fashioned shops, buy goods from a street vendor or just cross the bridge and see Porto from another point of view.
Other Travel Articles You Might Like...