Europe has a world class eco-friendly rail system.  Traveling by train in Europe means you can travel from London to just about anywhere: Italy, Greece, Moscow, the list is endless.  Some train journeys could take hours, however as mentioned, the Europe railway system is of world class therefore, so comfort is a norm.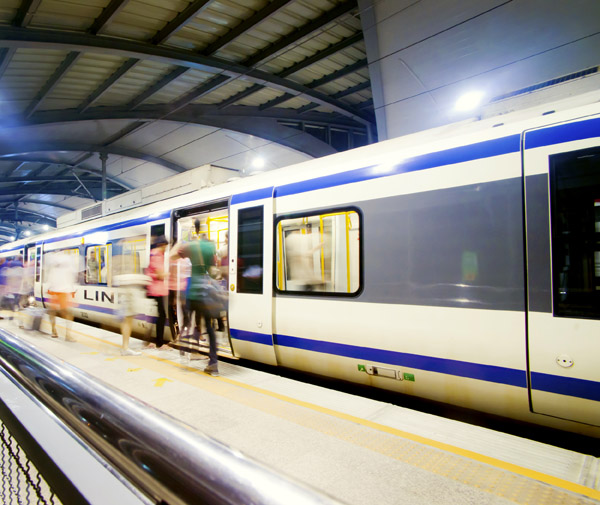 If you want to travel by train in Europe and are not sure about where to start and where exactly you want to go, don't stress.  Flight Centre consultants are well trained & can advice on where to start on your trip, make proper recommendations, and of course book your train journey.  All you have to do is seat back & relax!
Contact Flight Centre on 0860 400 727 or send an online enquiry and a friendly Flight Centre consultant will contact you within one working day.  Want Flight Centre to call you back?
Then just CLICK HERE & you will be prompted to add your location & contact number, and you'll be contacted within one working day.
See what else Flight Centre has to offer in Europe, by browsing through Flight Centre Europe packages.
Happy Travels!