Read Time:
4 mins

Let the summer shenanigans begin! Soak up the sun and spectacular sights from the deck of your traditional gulet boat on our epic 8-day Turkish Summer Sailing adventure. Cruise along the sparkling Mediterranean, immerse yourself in incredible history and culture, and discover picturesque fishing villages, hidden coves and exotic islands. Grab your towel, slip into your swimsuit and dive right in!
1. Fethiye
Ready for adventure? Then exciting Fethiye is totally going to float your boat. Explore ancient tombs dating back to the 4th century BC. Swim, snorkel and dive in the many surrounding islands and coves. Don't miss a trip to the world-famous Blue Lagoon in Oludeniz – the ultimate summer selfie hotspot with sparkling blue waters that will make your followers turn green with envy.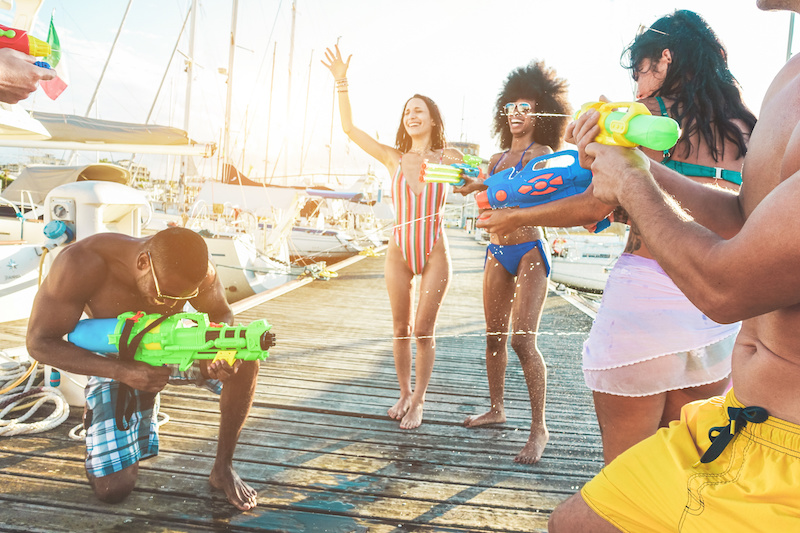 2. Tarzan Bay
On the rocks, you'll see a single tree with a rope attached to it. Grab hold, swing out over the sea and give your best wild yodel as you splash into the sparkling water below. While you're down there, take a look at the ancient Greek and Roman amphora pots nestled on the ocean floor.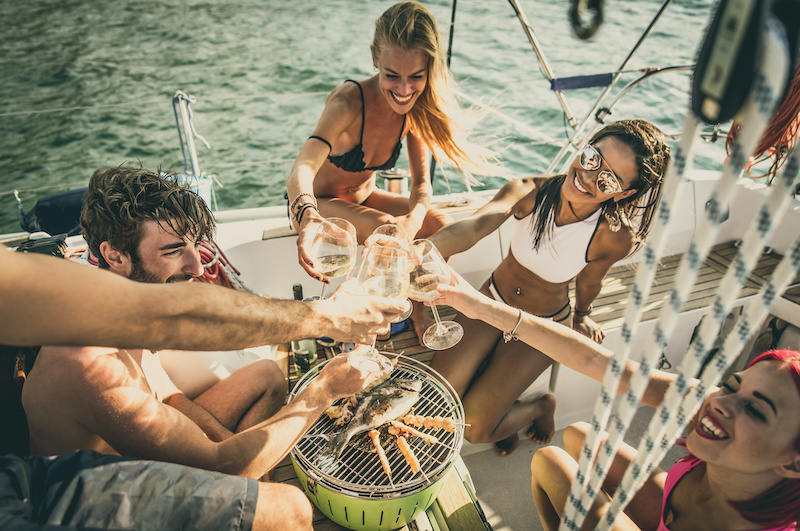 3. St Nicholas Island
Forget the snowy North Pole. Legend has it that the real Santa Claus comes from this sun-soaked island in the Oludeniz region. Check out the ancient ruins and churches dedicated to celebrating the good deeds of Saint Nicholas. Then hit the water with a thrilling range of water sports such as water skiing, banana boat rides, parasailing and more.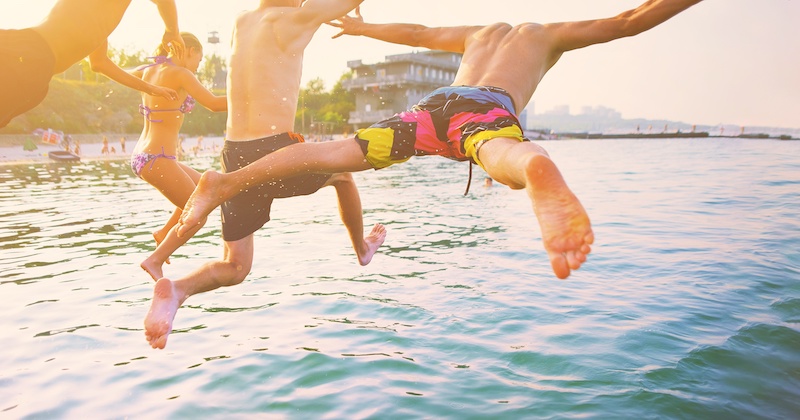 4. Kas
It doesn't get cuter than Kas. Wander down the bougainvillea-lined streets of this tiny town, stopping at quaint boutiques for souvenirs, followed by a drink on the terrace in Kas Square. There's plenty of diving on offer too, with lots of spooky underwater shipwrecks to explore. In the evening, be sure to climb up to the old amphitheater for a sunset so stunning it'll bring a tear to your eyes.
---
---
5. Aperlai Bay
Sail into historic Aperlai Bay with its impressive ancient city walls stretching out from the coastline and over the hills. Explore the old city and snorkel out over the sunken ruins for a peek into history dating all the way back to the 4th and 5th Century.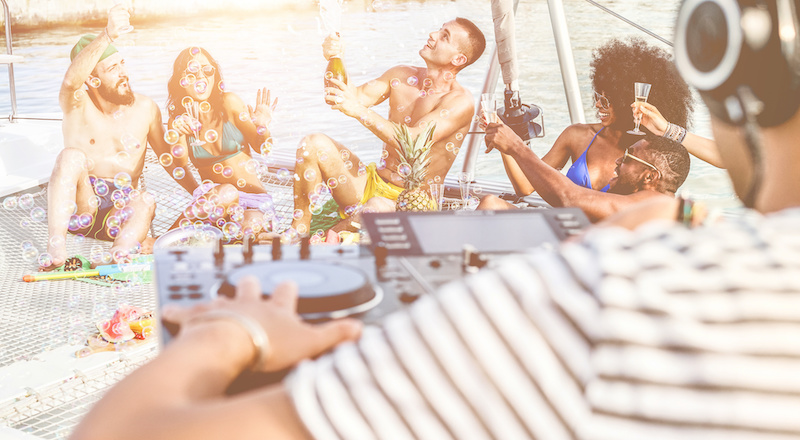 6. Gokkaya Bay
Untouched natural beauty. Yes. Dazzling blue water. Totally. Traditional fishing villages serving fresh-from-the-sea delights. You bet! Want more? Just a short distance from Ucagiz, the Sunken City of Kekova awaits. Stare into the depths of the crystal-clear water at the remnants of an ancient village lost to the ocean after a devastating earthquake. Definitely one for the bucket list!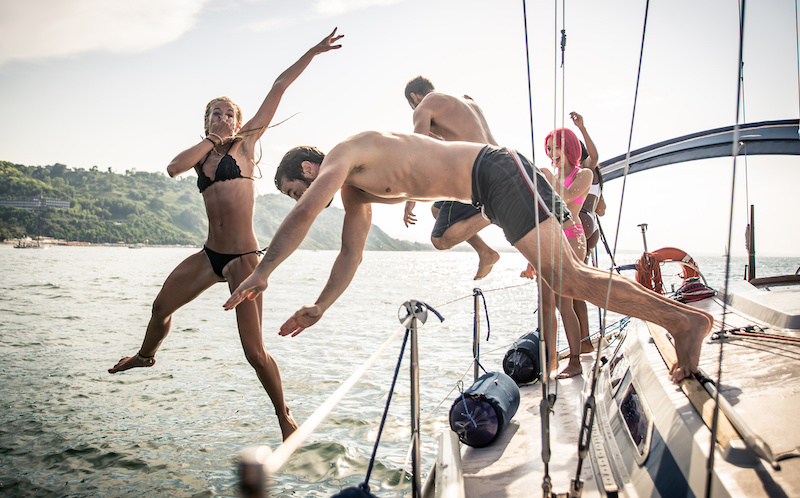 7. Firnaz Bay
Finally, cool off from all the excitement in the tranquil waters of Firnaz Bay. This is as chill as it gets with a to-do list that includes suntan, swim, relax, repeat. Ah bliss!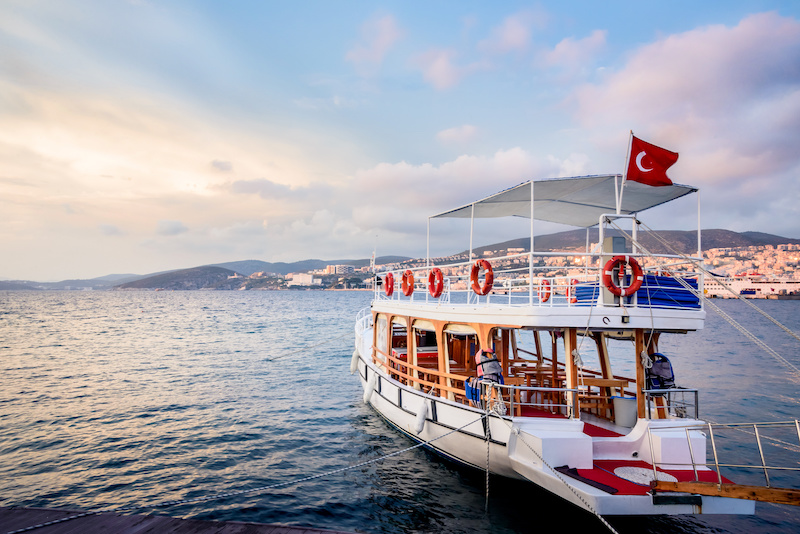 Other Travel Articles You Might Like...