When you're looking for cheap UK flights there's no need to go any further than the Flight Centre. Since we opened our first store in Sydney in 1981, Flight Centre Limited has grown to become one of the world's largest independent travel retailers. We now operate more than 2000 retail stores in the UK, Australia, New Zealand, South Africa, the United States and the rest of the world. Since our inception we've been offering cheap UK flights to the public, and we do this because of the good and loyal relationship we have built up over the years with our many partner airlines. Book your flight to London and elsewhere in the UK with us.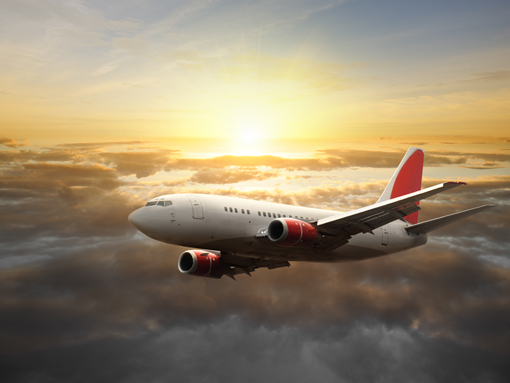 Flight Centre has over 135 stores in every province across the whole of South Africa, and If you happen to find a cheaper airfare or package quote, simply visit a Flight Centre store with your written quote on the same day or phone us at 0860 400 727 and we will not only match the quote, but we will better it! If you take a trip through our web pages you will find plenty of cheap UK flights to all parts of the world listed. Alternatively one of our consultants is ready to assist you with any query you may have. Flight Centre is committed to giving you the best possible deal.
Contact Flight Centre on 0860 400 727 or you can forward an online enquiry.
Happy Travels!