Where in the world can you ski, surf, hike, stare in awe at the majestic Niagara Falls, and just all-round indulge in the very best outdoor activities and adventures the world has to offer – in one place? Canada, that's where!
Canada is a pretty big place with loads to explore, so you're forgiven if you don't even know where to start in planning a Canadian trip. To help you out, we've narrowed it down to a few of our favourite places.
Victoria
Long-known as North America's "most English city", Victoria has evolved into a city filled with cool coffee bars, innovative restaurants, and super trendy shops. If you're someone who's looking for a hip place to explore on foot, you really should add Victoria to your list of "must-visit" cities. Victoria has more cycle routes than any other Canadian city, so exploring the city by bike is another really great thing to do. Once you've finished pedalling, there are fascinating museums to discover, a park fringed by a windswept seafront, and outdoor activities ranging from whale watching to golf, stand up paddling (SUP), kayaking (and more!) to indulge in.
Its mild climate throughout the year means that it's ideal to visit in summer or winter, and flowers are in full bloom all year 'round – making for a picture perfect backdrop as you stroll through the city.
Tofino
Well-known for its epic surf and majestic hiking routes, Tofino may well be the ultimate gem for the outdoor enthusiast to visit while on an adventure through Canada! Visiting during the summer months means you'll get to surf some impressive waves and enjoy the very best beaches that Tofino has to offer. If you find yourself there in March, you're in for a treat because you'll be just in time for the Pacific Rim Whale Festival – a big event celebrating the spring return of thousands of gray whales.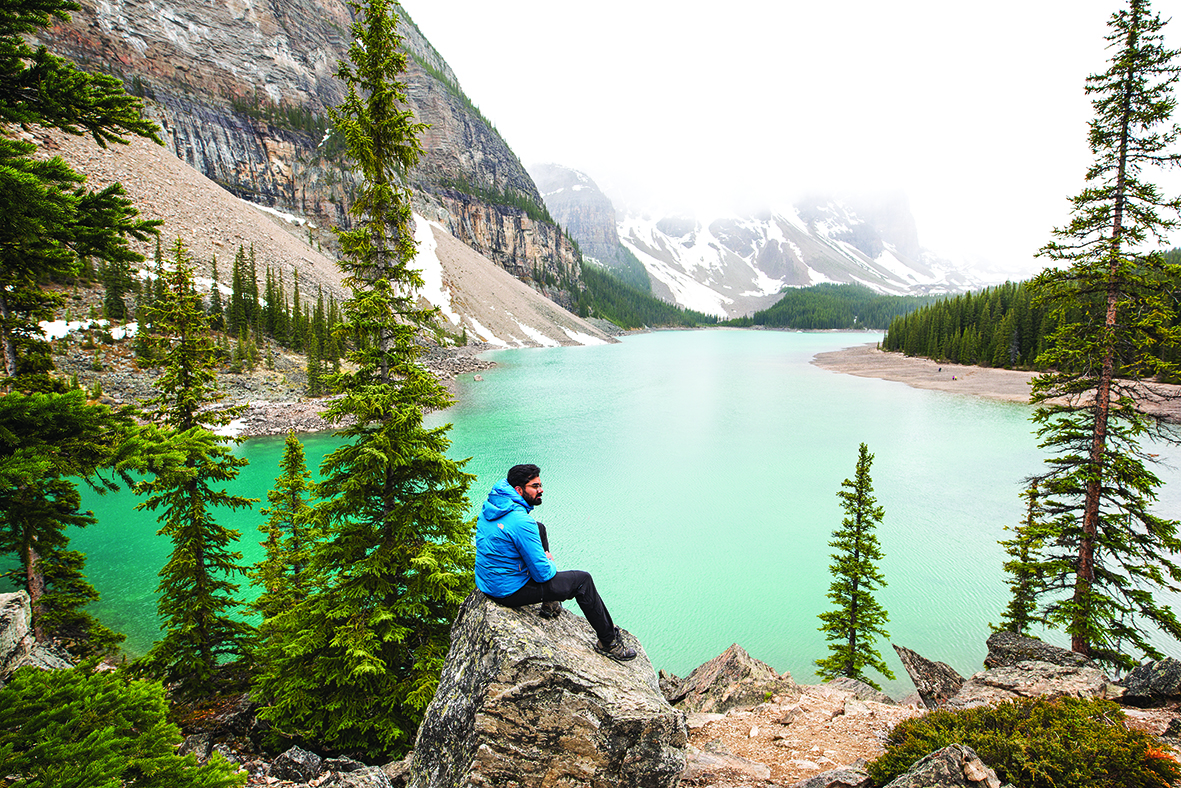 If you're travelling Canada by car or by coach, make sure to take a drive from Victoria to Tofino, which is well-known as one of the most scenic routes in the world. Along the way you'll pass through the towering old-growth forests of Cathedral Grove, the historic township of Port Alberni, majestic Sutton Pass, along the edge of Kennedy Lake (which is so large you might actually mistake it for the Pacific Ocean) and through the forests of Pacific Rim National Park Reserve.
Whistler
If the name Whistler rings a bell, chances are you've heard about this city's status as a skiing haven. Nestled between the Whistler and Blackcomb Mountains, this quaint mountain town bears slopes higher than those of Switzerland, Austria, Italy or France; and is recognised for being the largest ski area in America. It's no wonder that Whistler is a snow fanatic's dream! It genuinely does look as though it popped straight out of a Christmas postcard.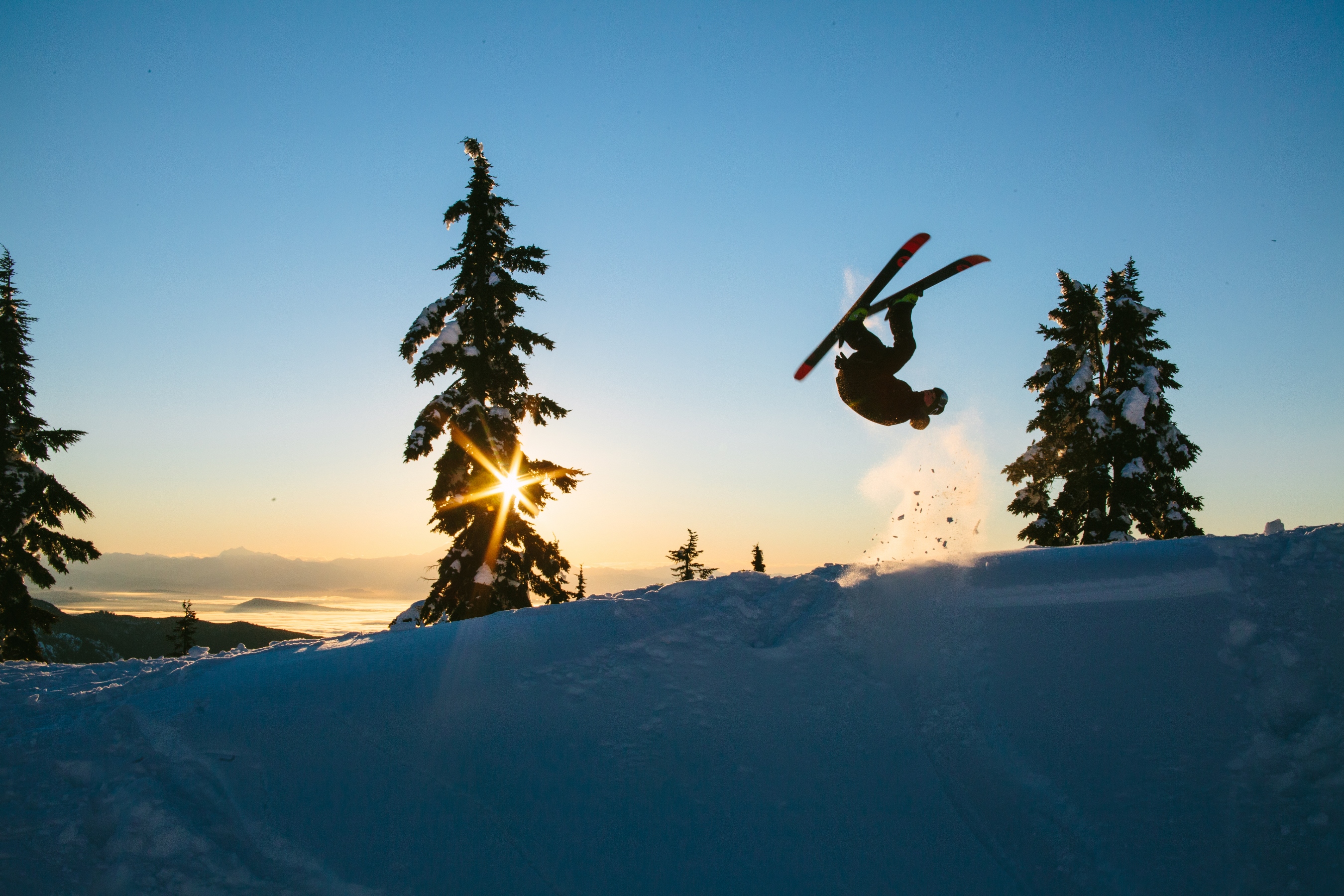 As magnificent as Whistler is for a winter holiday, it also has a lot to offer in the summer months such as scenic hiking, golfing, mountain biking, zip-lining, canoeing, and many more epic outdoor adventures. It's also possible to ski in summer on the Blackcomb glacier!
Fun fact: Whistler got its name from the furry squirrels that populate the area and whistle like deflating balloons.
If all of this has you itching to visit Canada and experience all the magic it has to offer, but you aren't sure where to start, contact Flight Centre by clicking here or visit your local Flight Centre store or call 0877405000 for more advise and to book your next trip!
Canada really is one of those unassuming destinations (perhaps a "hidden gem" in a sense) that has so much to offer the outdoorsy and adventurous traveller, and should, without a doubt, be on your bucket list.