The best of the Greek Islands
Greece has an ancient custom called Xenia, a custom of hospitality, and is an act of being generous and courteous to those who are far from home. When you experience the warmth of the Greek people, the generous and delicious local cuisine, spectacular beaches with loads of sunshine and a beautiful cultural heritage, which goes back millennia, your heart will be warmed by the breath-taking destination of Greece and its mesmerising islands.
Best islands for beaches
What makes the perfect beach? Is it soft, fine sand being caressed by clear blue, warm water with fun activities to do, or is it the scenic and secluded hidden bays waiting to be discovered that makes your heart happy?  Whatever you look for in the perfect beach, Greece has something for everyone. Our top picks for the best beaches in the Greek islands are Crete, Naxos, Milos, Paros.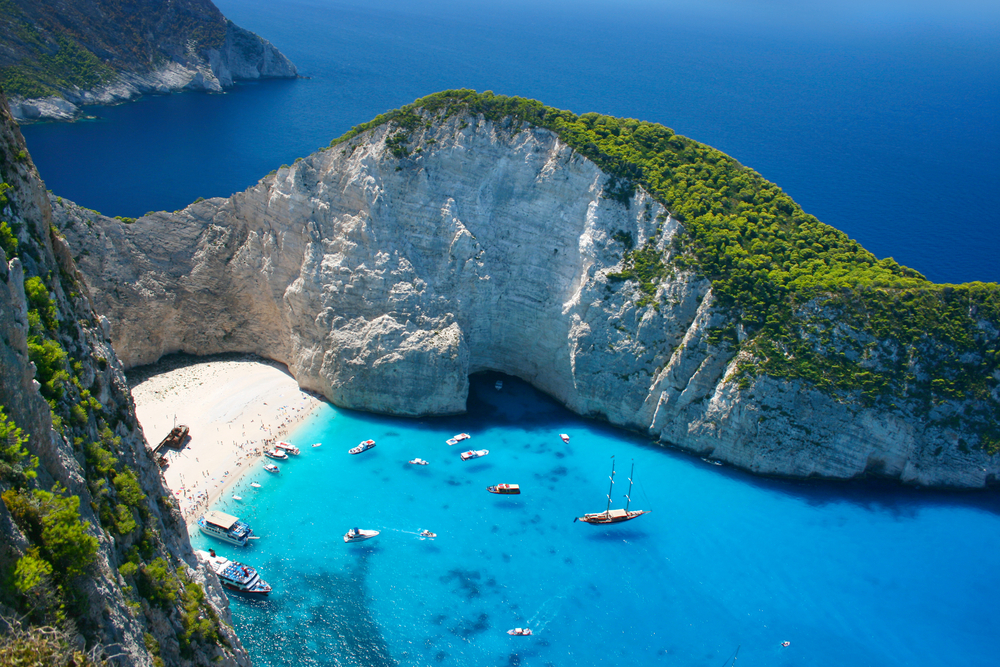 Best islands for sunsets
Greece seems to offer spectacular sunsets no matter where you are, even more spectacular it would seem, than many other places around the world. If a few islands had to be named as the best sunset destinations in Greece, we would put it down to Santorini, Kritinia Castle on Rhodes, and the Keri lighthouse on the south of Zakynthos Island. As the sun glistens off the magnificent cliffs rising up out of the Mediterranean and the white-washed homes with blue domes perched on the rocks become more golden by the minute, the scene laid out before you will be etched into your memory forever.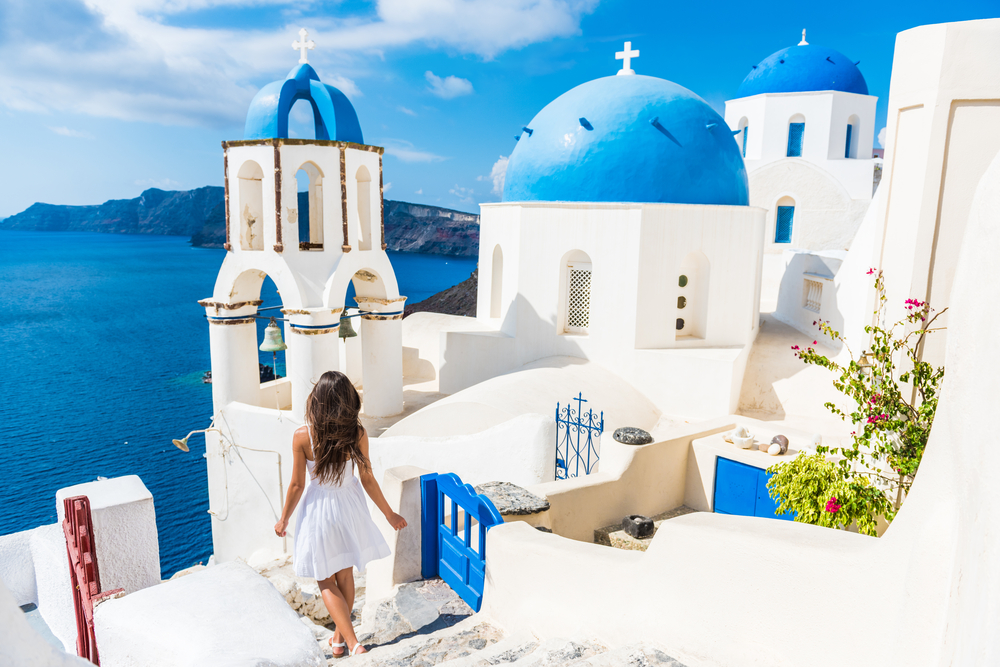 Best islands for families
Greece is generally a child friendly destination, but if we had to pick our best spots it would include Rhodes, Zakynthos, Crete and Corfu. These islands have a couple of things in common like the fascinating history (even for the kids), water parks, plenty of child friendly hotels and spectacular blue-flag beaches. Swimming, fun in the sun and a bit of culture never hurt anyone.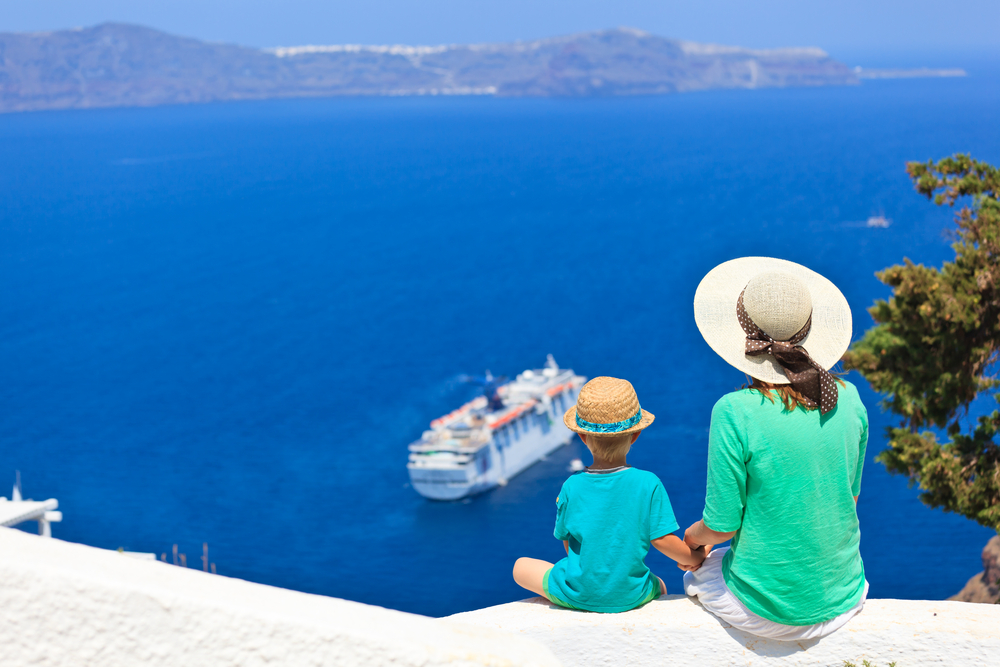 Best islands for nightlife
If it's a big party holiday you're looking for, Greece has your poison and will keep you going every night of the week. Must visit islands for all the night revellers include the islands of Mykonos, Santorini, and of course although not an island, the city of Athens. The people, the buzz and the experiences will be with you long after your return home.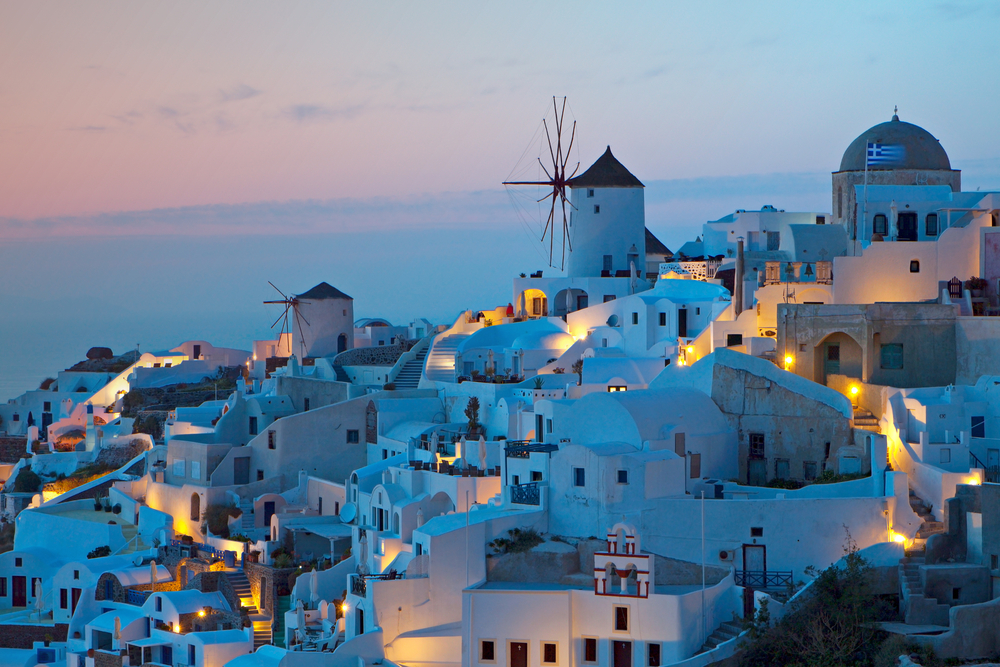 Best islands for culture & history
In our opinion, finest islands for Greek culture and history has to be Rhodes, Delos, Crete, Naxos and Kos, to name a few. On the spectacular island of Rhodes you can search for Monte Smith Hill and you will find the Acropolis of Rhodes which dates back to the 3rd century BC, where you can explore the ruins of Apollo, monuments and ancient theatres. Catch a donkey ride to the Acropolis of Lindos above the small village of Lindos where the Temple of Lindean Athena rises high into the sky. A Unesco World Heritage site, Delos was never inhabited as it was dedicated to the God Apollo. According to Greek mythology, this is where the Greek God was born.
Best islands for food
If you're a foodie, then Greece is the place for you! Some of the islands are more well-renowned for their culinary heritage and food traditions. Some of these islands include Sifnos, which is home to the author of the first Greek cook book. Santorini is also a famous foodie destination due to its attention to the revival of island cooking and plethora of options when it comes to Greek cuisine.  Crete, due to its farming culture and passion for Greek food is also a definite must.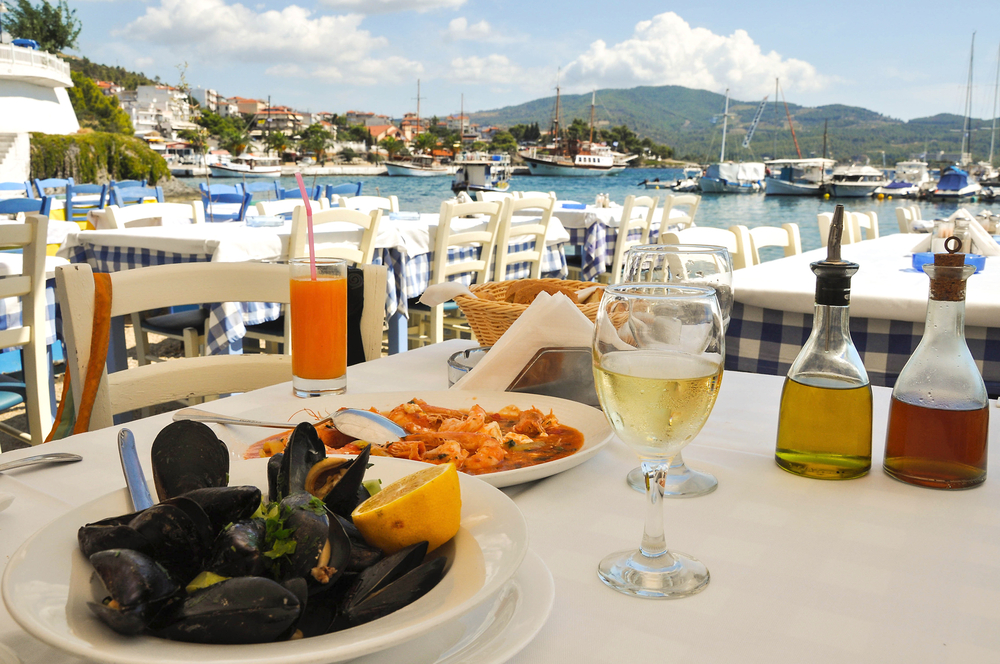 Best islands for Romance
Santorini is often awarded as the most romantic island in Greece, and this means there is little room for error if you want to spoil the love of your life with a romantic getaway. So what Greek influences are you looking for to make the romance flow blissfully from the sky and capture your imagination around every corner? Is it the spectacular lighting from a setting sun, the waves gently crashing on a breath-taking beach, or is it a dinner for two surrounded by Greek cliffs, white-washed stone buildings and cobble streets? Whatever sets your heart fluttering; Paros, Naxos, Santorini, Corfu and Mykonos are some of the best islands in Greece for that perfect moment of romance.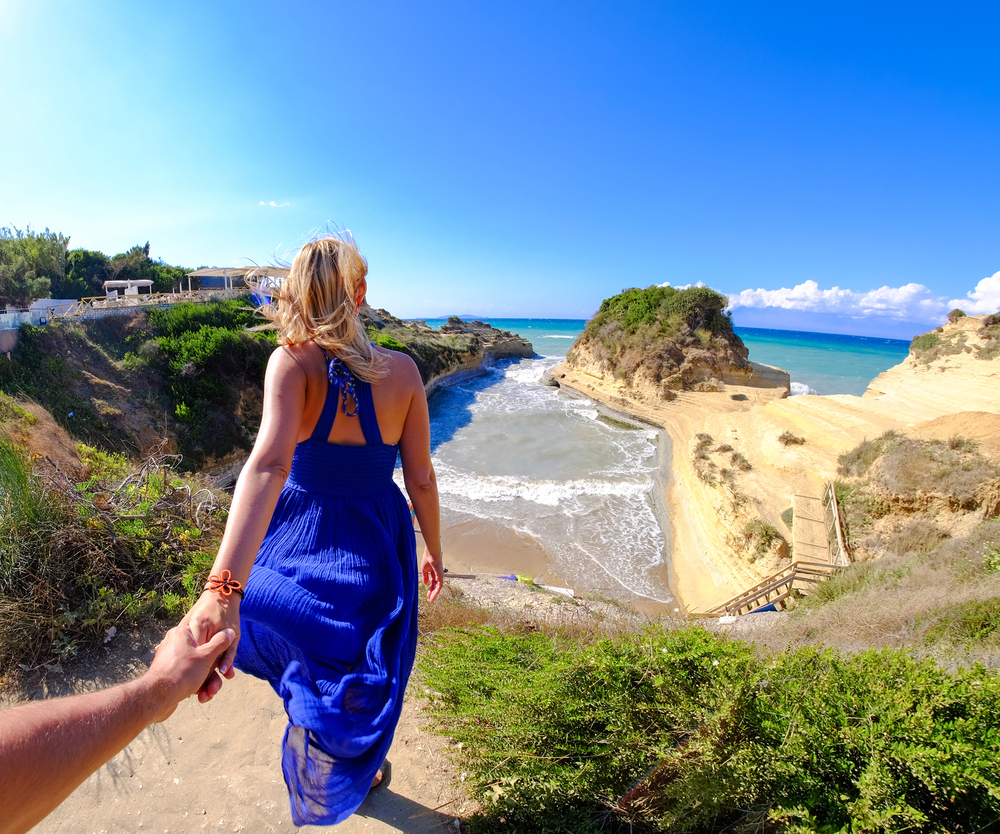 Greece is one of the most amazing travel destinations on the planet and a sought after bucket list destinations. Each island is unique with its own personality and quirks. From its ancient history to its warm and welcoming culture, to the breath-taking scenery, beaches and cuisine, why would you not want to travel to Greece? Call our travel experts on 0877 40 5016 to start planning your ultimate Greek getaway today.