Many people will agree that if you were looking for a spiritual journey then all-encompassing package to India is what you need. There is a certain attraction to India that can only be described by words such as "mystical" or "spiritual". It is the place you go to when you feel the need to learn more about yourself and life in general. It's a journey that will feed and rejuvenate your mind, body and soul.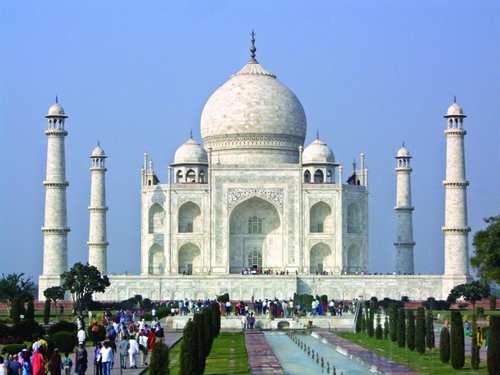 India is a very diverse country and a trip there will take you to the various regions that differ not only from a cultural point of view but the lands also have very distinct characteristics. In the mountainous northern Himalayan region some of India's most visited hill-stations and religious places are to be found where you can meditate while overlooking unsurpassed scenic views.
The country's capital, Delhi, is located in the Indian Plains where many events took place that shaped the country. In Western India you will be surrounded by the Thar Desert where several colourful palaces, forts and cities of Rajasthan will be sure to delight. Mumbai (formerly Bombay) is also to be found in this region where you will be able to enjoy a different side of India, not to mention that this is where Bollywood resides. Eastern India is India's most rural region where the largest city, Kolkata (formerly Calcutta), are located.
With a package to India you will not only be able to see all these various areas but it will allow you to experience a journey that will take you into the unknown. Constantly surrounded by pungent smells, colourful sites and spicy tastes, India will be sure to delight, so if you are looking to experience something completely different be sure to contact us so that we can give you with the most amazing and affordable tour you can possibly imagine.
Find your India holiday package day, call Flight Centre on 0860 400 727. Want a more personal touch?  Then forward an enquiry and a friendly Flight Centre consultant will contact you within one working day.
Happy Travels!