We live in a world where technology is our "miss-know-it-all" and because of such, it's inevitable that we'd be dependent on travel apps on our mobile phones and tablets.  A few flighties and myself have played around with different travel apps on our mobile phones and tablets – and chose our top 5.
1. FLYSmart
This is the perfect app to help you navigate through an airport at a foreign
airport.  FLYSmart is a free app found at the App Store on your compatible Apple device.  The application is location-based, meaning it will alert you of the nearest retail shops & more.  What's even better with the app is that it has real-time flight information alerts!
2. Weather+ & Accu WeatherWeather+ is an Apple app – and allows you to get weather information for any location listed.  The free version only allows you to load 2 locations & the full version (which you pay for) more.  Settings that you can make use of on the app include being able to convert the weather format reading from Fahrenheit to Celsius and also how distance is measured.  The app is very visual and provides a 5 day weather forecast. 
Accu Weather is a Blackberry's user dream.  The app automatically picks up your location and immediately gives you the weather for where you are.  Once installed, the app always displays the weather on your home screen – and you have the choice to change the destination at anytime.  Settings that you can play around with are fairly the same as for Weather+.
3. TripIt
TripIt is one of the latest "travel management" app, which is a convenient way to keep track of your travel information.  What's even more awesome about TripIt is that your travels are documented for you, so you can always go back to where you've been, by following your 'time-stamp'.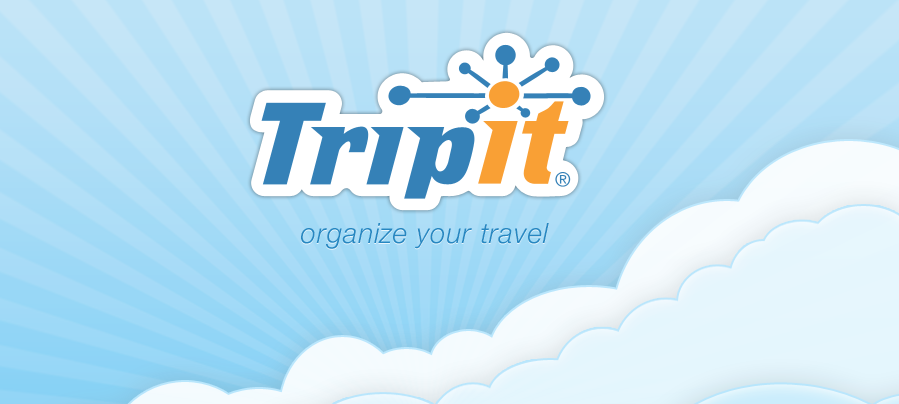 4. SitOrSquat
Yes, the name is pretty much explanatory.  SitOrSquat is a bathroom finder, I'm sure you'd find this very useful when you need the loo and are at a major foreign city and you can understand the language spoken.  What's even more interesting about the app is that some users have taken time to add reviews to the bathrooms they've used whilst travelling. 
5. Cab4me
Cab4me is the perfect app if you want to spot local cab spots in major cities such as New York.  Unless you want to stand a street corner for a longer than anticipated waiting for a cab.
 Ready to test your new travel app elsewhere?
 Tweet us up on @FlightCentreRSA 
Write on our wall on Facebook.com/FlightCentreRSA 
You can also call us on 0860 400 727 – or send us an online enquiry telling us exactly what you want!
Happy Travels!