We were all once first time travellers before, some were lucky enough to be "travel savvy" thanks to advice from friends or family.  If you are travelling for the first time, it might be in your best interest to read the below.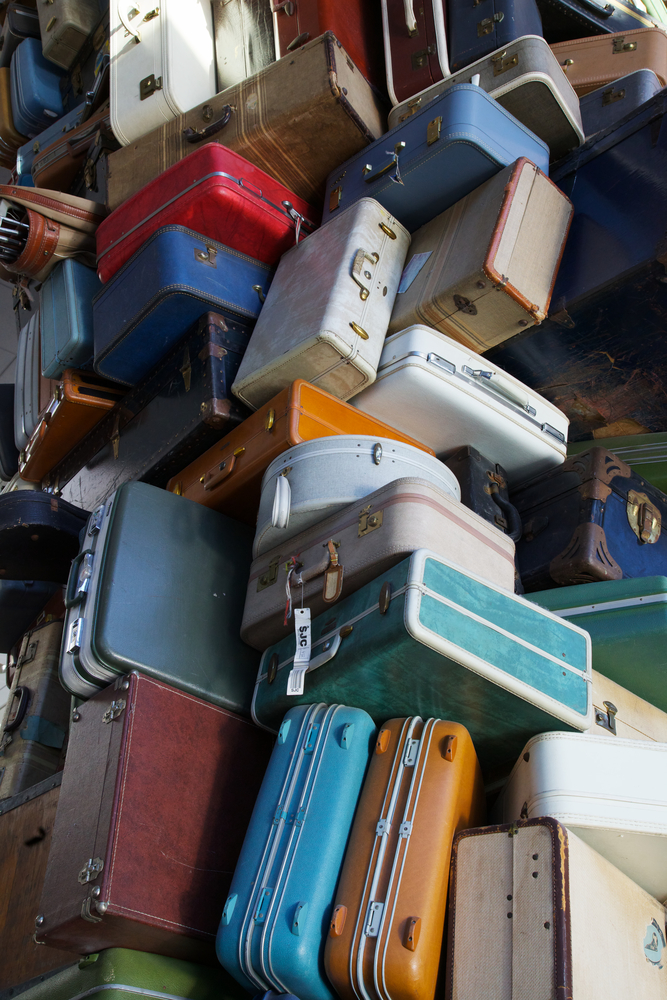 1. Packing
When packing, do not pack for the whole year.  Pack only the necessities, and pack items that can be worn many times in different styles.  Why you may ask because you probably have a colossal suitcase? 
The thing is, you want to have extra room for items you might purchase on your holiday not mention that want to avoid unexpected penalty fees which take effect should you be over the airlines weight limit.
  2. Get your seasons right!
Before you even attempt packing, makes sure you have checked the weather for the destination you are travelling too. 
The last thing you want is to be that odd fellow wearing shorts in Wintery Canada.
3. Phone Charges
It's always advisable to alert your service provider of your travels abroad.  Reason being, they are able to advice on applicable international charges & can provide options on how to stay in contact with friends & family at a cheaper rate.  Do not just jets off overseas because you might come back to a hefty billing surprise.
4. The "Techno" checklist
It is imperative you have a checklist when preparing to travel – if not, it may end up costing you.  If you have gadgets such as an iPad, laptop or a mp3 player, make sure you pack their charges etc – airports tend to charge a much higher price than normal.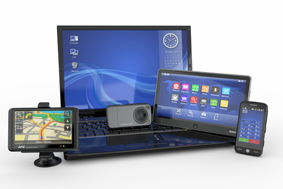 5. High Season – what's that?
Be very aware of when the "high-season" for your chosen destination is.  I would advise the following:
• See what's available during the low-season & compare prices
• Find out if some of what's provided during the high-season is available during the low-season, sometimes following the crowd is not necessarily good for your pocket. 
Need travel assistance? 
Tweet us up on @FlightCentreRSA 
Write on our wall on Facebook.com/FlightCentreRSA 
You can also call us on 0860 400 727 – or send us an online enquiry telling us exactly what you want!
Happy Travels!