Mauritius is one of those places you just know that you're going to have to visit over and over. Ditch the tourist-strewn beaches and the over-priced restaurants and explore a side of the island you never knew existed. You'll go home with more than just a gorgeous sun tan – those pictures and memories will have you coming back for more.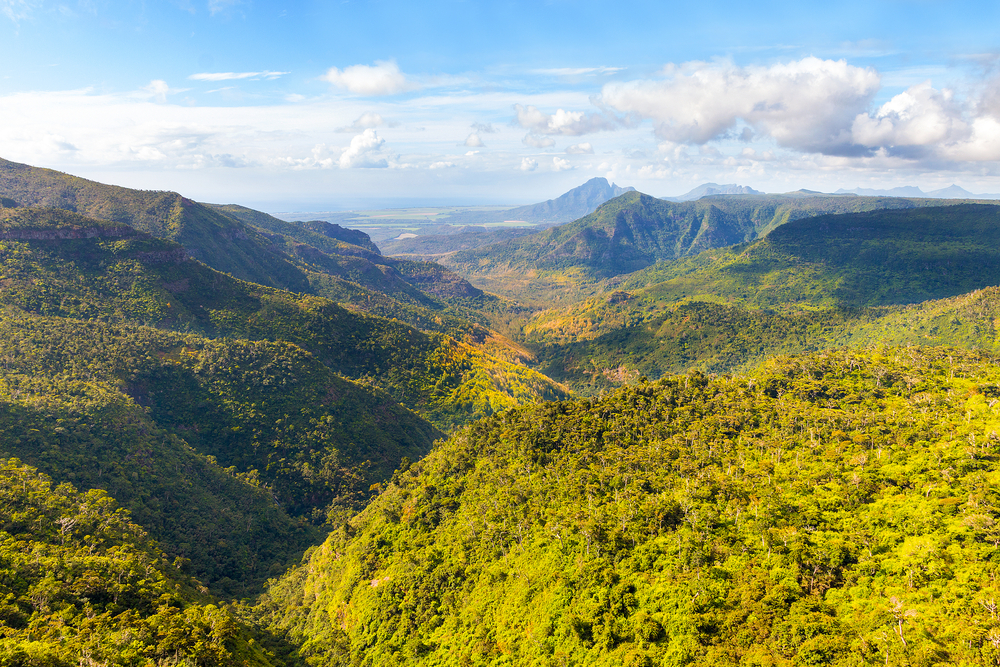 Our favourite hidden attractions
The bustling Monday market in Mahebourg, the old capital and the Island's most captivating town. The perfume of spices and the bright, colourful produce are a feast for the senses, and it's much less touristy than the other markets.
Trek through the forested interior in the Black River Gorges National Park. It's the best place on the Island to experience true wilderness with 60 kilometres of hiking trails, picnic areas and quad biking routes.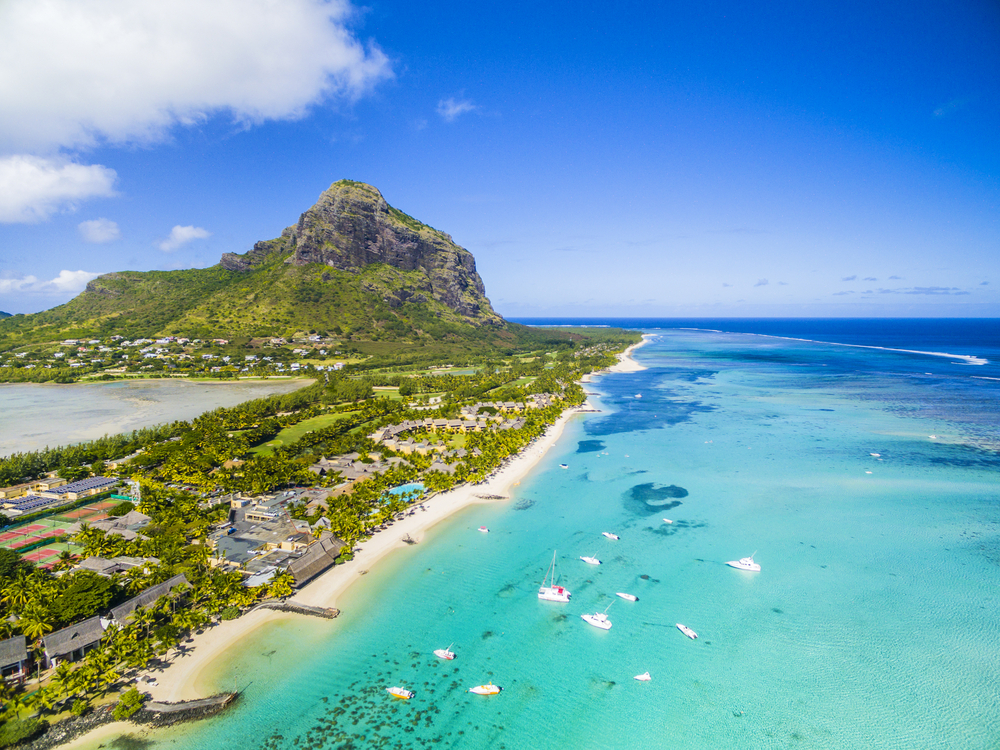 Climb the Morne Brabant, a single peak mountain in the beautiful village of Le Morne. It is a UNESCO World Heritage Site where the beautiful beach is also great for kite surfing!
Eat like a local
Mauritian street food is really good! We suggest that you taste the "Dholl Puri", an Indian flatbread filled with yellow split pea and bean curry, atchar and chutney.
At the Port Louis Central Market (or Bazaar) bakeries sell fresh baguette filled with chicken tikka for next to nothing.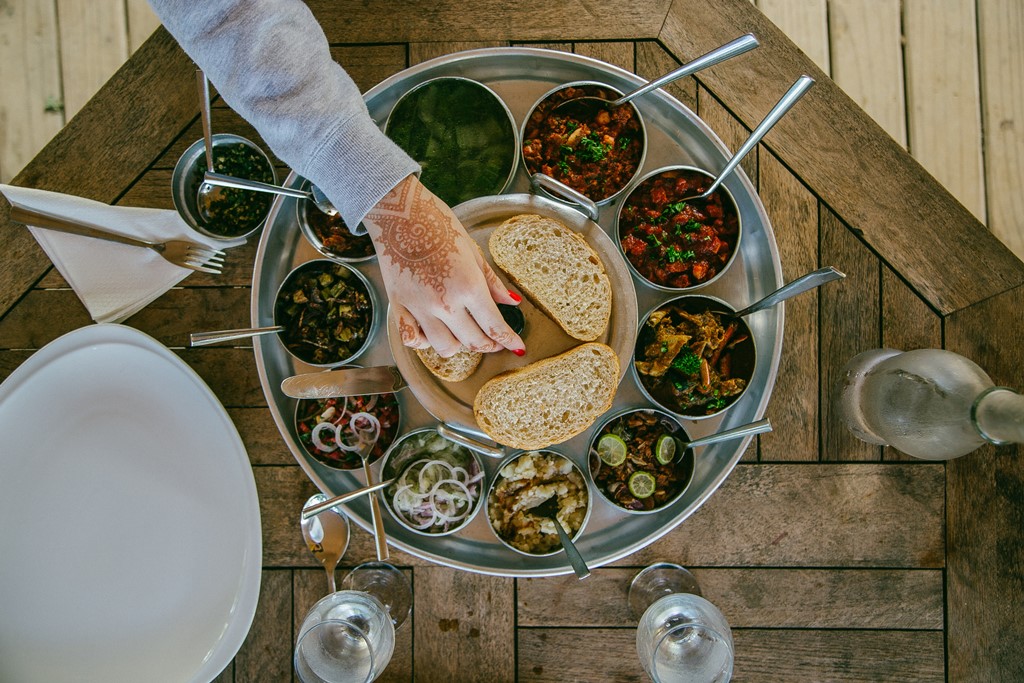 Another local specialty is Alouda, a milk-based drink with tapioca and the fruit of your choosing. Yum!
Go out fishing and keep your catch. At certain resorts, the chef will prepare your fish for you. It doesn't get fresher than that! If you're staying in a self-catering apartment, ask one of the locals for a traditional recipe and try cooking your catch Creole-style!
Absorb the local culture
The best way to experience local culture is to mingle with the locals, so brush up on your French, even if it's just the greetings.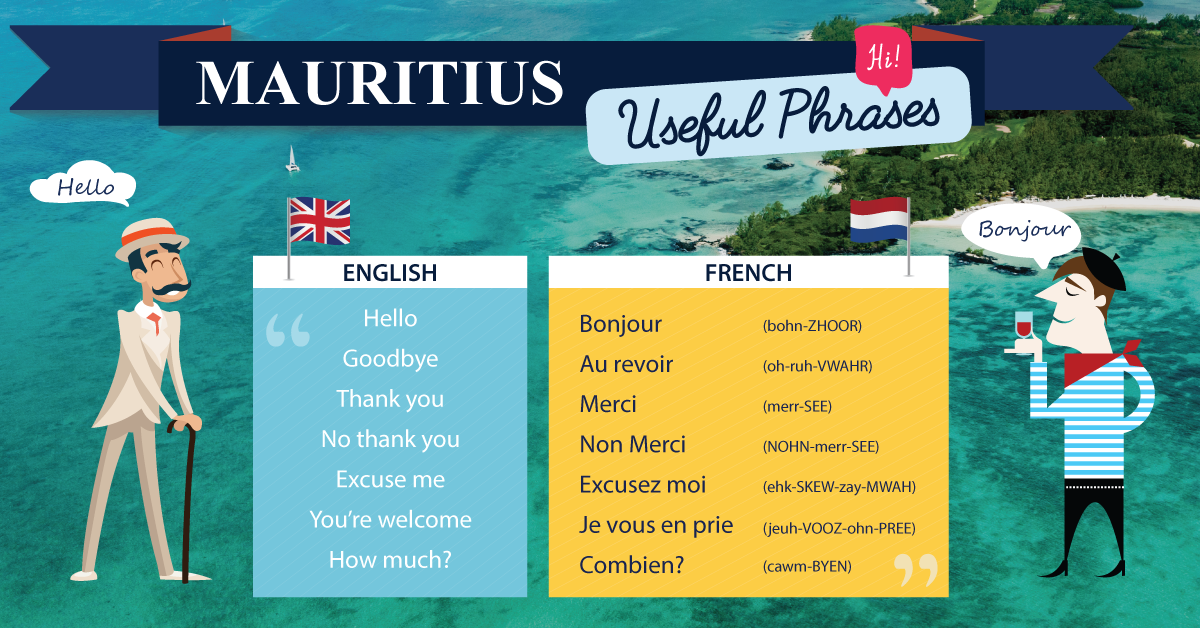 Venture outside your resort and find those tiny hidden restaurants where food is served on banana leaves and everyone eats with their hands. It's an unforgettable experience!
Beware of:
your GPS. Google Maps is not as reliable on this Island, and you may end up in the middle of a sugar cane field if you're not careful. The locals are ridiculously friendly and helpful, so don't hesitate to ask for directions, gentlemen.
group tour shopping stops. The tour guide will take you to an exorbitantly priced store or shabby restaurant where he gets a fine commission. Check it out and stay if you like, but don't be afraid to leave.
Money saving tips
Don't take a taxi, take the bus. You'll fork out around 300 MUR for a taxi trip that would cost about 25 MUR on the bus. Busses are punctual, and operate until about 6pm. You could also hire a car if you're going to be exploring the Island. There are so many beautiful beaches, reserves, markets and back roads to explore, and everyone drives on the left. Bonus!
Mauritius is expensive, but many resorts offer all-inclusive packages that include drinks and water sports so you could end up saving quite a bit of money.
Everything is negotiable. Everything!