There is just something about doing something "normal" when at another country... Not sure what normal entails for you, so I've put together yet another list, but this one includes 5 normal / free things to do in any country.
1. Picnic
Picnics are free and are great for getting friends & family together. Picnic anywhere, on a rooftop, free park, on the side of road whilst on a road trip.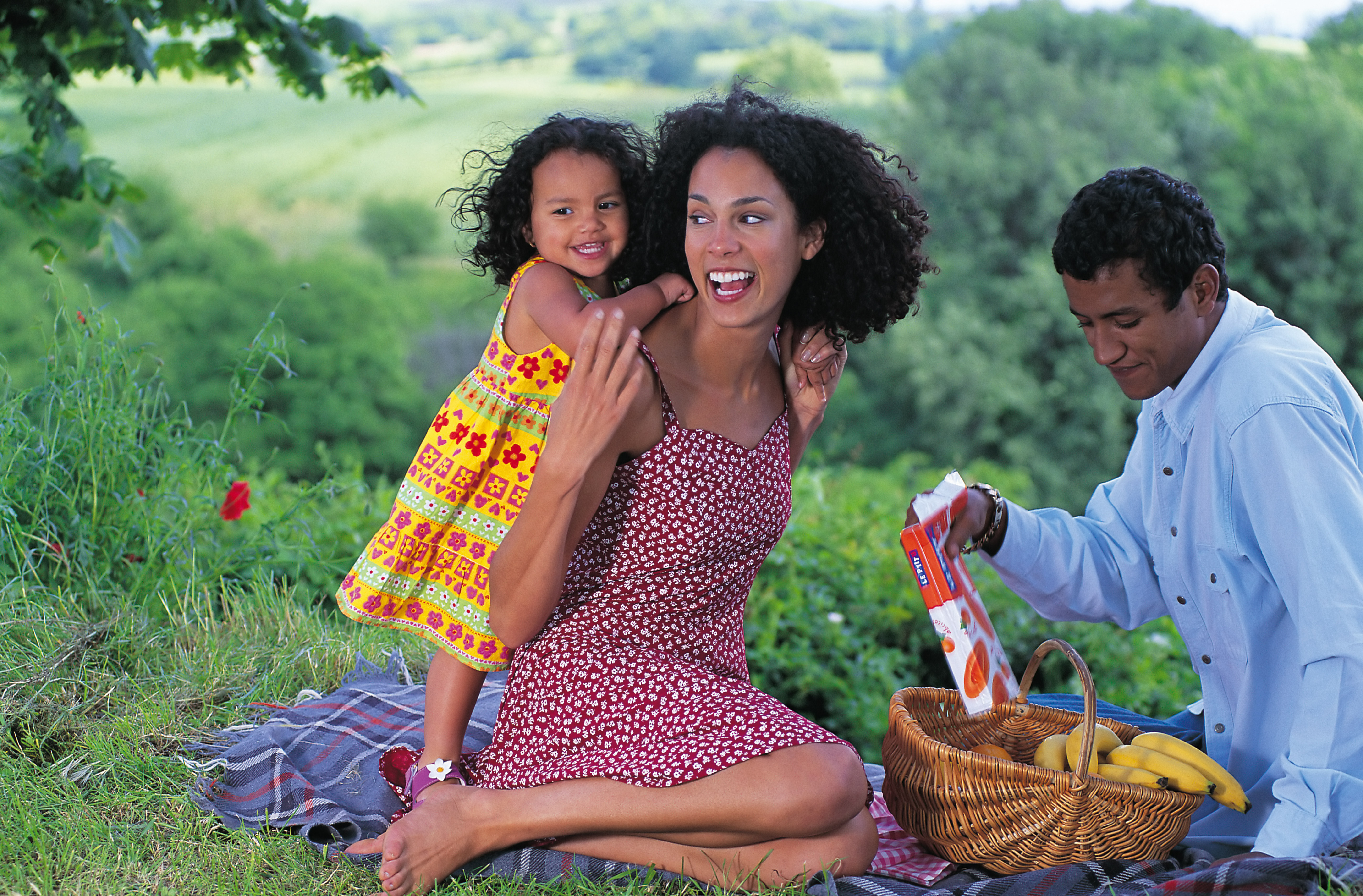 2. Attend a free concert
The best way to enjoy any city is to party with the locals, they are sure to bring out the true essence of that country effortlessly. So if there is a free local festival or concert, join in on the fun.
3. Explore the city by foot
You always find a city's "hot-spots" by foot. That sweet antique store, or that hidden boutique store that has that jacket you've always wanted. Yep take to the city by foot and you'll find many hidden treasures.
4. Visit the local library
It may sound boring, but the architecture of that specific library will most probably overwhelm you. Whilst at the local library, try to find books you have in your local library back home.
5. Find the city's land marks
Many people travel to Cape Town, South Africa to get a glimpse of the world famous Table Mountain from a far at times. Be one of those tourist, visit a country and spot one of their natural land marks.
Are you ready to find more free things around the world? Then
Tweet us up on twitter.com/FlightCentreRSA
Write on our wall on Facebook.com/FlightCentreRSA
You can also call us on 0860 400 727 – or send us an online enquiry telling us exactly what you want!
Happy Travels!