Asia is a world apart from South Africa. The customs and traditions, religions and norms are very different from what you may be used to. And this is what travelling is all about – experiencing the unknown and learning about the world around us. In Asia, you should dive right in and eat the street food, take a few chances and explore as much as possible.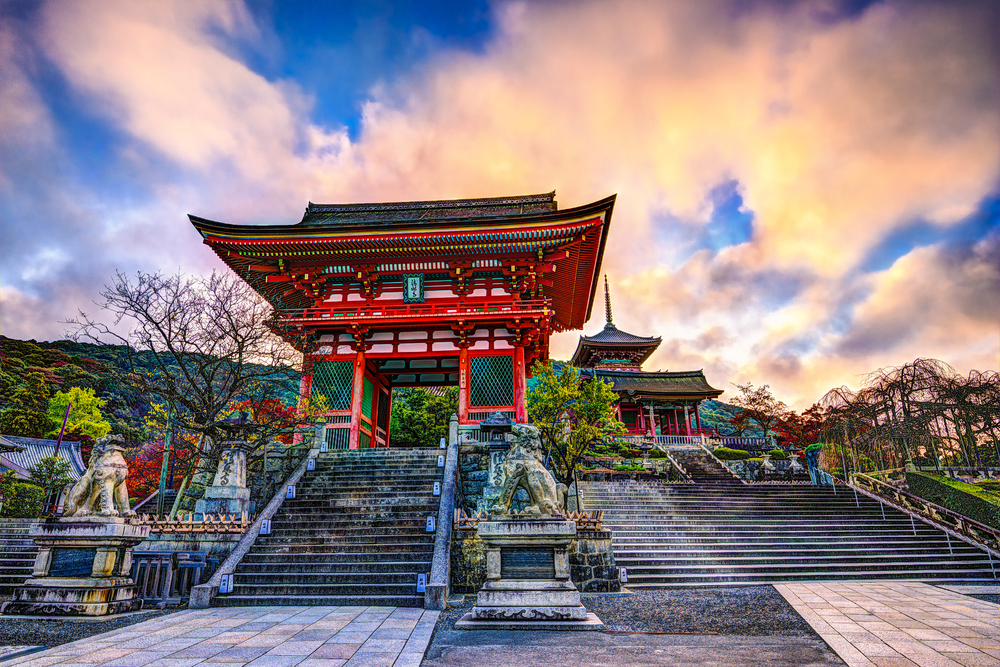 Driving in Asia
Driving in Asia, whether you're in Bali, Thailand or Vietnam is an experience that you won't ever forget. Generally speaking you should drive on the left side of the road, however, at busy intersections, during a rush hour, or all the time in Bangkok, you will find it quite chaotic, as drivers will do what is necessary to get where they are going as quickly as possible. Sneaking through gaps of traffic that you wouldn't fit a bicycle through, entering the flow of cars and scooters without hesitation, and darting onto the wrong side of the road to get to the robot a little quicker is not uncommon.
Customs in Asia
There are many religions and cultures in Asia, with some of the most common ones being Buddhism, Hinduism, Muslim, and Christianity. Various parts of Asia have similarities in their customs, but at the same time, many differences. If you heed a few simple rules, you will go a long way to showing respect and appreciation to the local people:
Always use your right hand for offering or receiving anything to or from another person, and never humiliate or shame another person in public.
In some countries you should remove your shoes before going indoors; you will usually see a large collection of shoes outside the door if this is the case.
In Thailand the head of a person is sacred and should not be touched
Ladies should cover up their shoulders and should not wear provocative clothing into a temple. Some more frequently visited temples offer scarfs at the door for visitors to make use of.
Please and thank you will go a long way.
Eating the street food
Street food in Asia is as common as the beautiful white sandy beaches, and friendly smiles. Get out of your hotel and mix up your diet a little with some local delicacies from the various street vendors. A safe bet is to usually choose the busiest vendors, as you know that the food should be fresh, delicious and well worth it. From fried banana's to pancakes, seafood to fish balls, Pho tiu in Vietnam, Assam Laksa in Malaysia and Mie Goreng in Bali, your taste buds won't be disappointed.
Visiting Temples
Visiting temples in Asia should be a part of any holiday to this part of the world. It would pay to read up about the religion and customs which the temple represents, to give you a richer experience when you actually visit. Keep in mind that these are places of worship and are considered sacred to the local people. Abide by the rules, be polite and considerate and enjoy the experience.
Be flexible
In Asia be prepared to change your plans and jump at an experience when it presents itself. You may have an itinerary printed out from your research post-trip, however, Asia is a dynamic continent with things to do and see that you might only come across when you're in the mix. Thailand, Bali, Vietnam and other countries are ideal for exploring without a set itinerary. Land, find a place to stay and then see where your heart takes you.
The temples are fascinating, the food is delicious, transport and driving are a real experience and of course the beaches and activities are unforgettably exciting. Asia's diversity and unique experiences make for a wonderful travel experience that will be with you for the rest of your life. Speak to your Flight Centre Consultant today to find out more about which countries to visit and what to see and do on the beautiful continent of Asia.
Other Travel Articles You Might Like...