Read Time:
1.32 mins

Uh oh. It's already January and you haven't booked a Valentine's Day trip yet. Don't panic! We've got you covered with some great deals on romantic vacays to stay in your special someone's good books.

For the foodies

What could be more romantic than a gourmet candle-lit dinner for two? If you and your partner are foodie fanatics, then you're going to love a trip to the fairest Cape, where trendy restaurants, cool cafes and chic bistros are never more than a heartbeat away. Treat yourselves to a decadent 4-star seaside stay at Lagoon Beach Hotel & Spa with easy access to all of the Mother City's best eateries, Winelands experiences and more. Book your gourmet Valentine's Day stay here.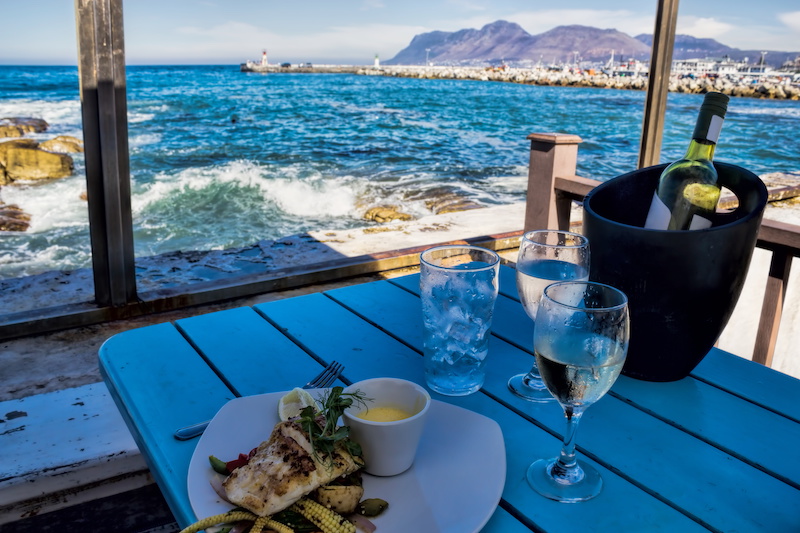 For the chill-seekers
Slow things down and spend some quality time together on a leisurely cruise to Mozambique. Laze in your balcony cabin aboard the MSC Orchestra with all dining and leisure activities taken care of. Relax on the idyllic beaches of Pomene and Portuguese Island along the way. Then arrive at the tropical paradise of Mozambique, where smooth marimba beats and rum cocktails await. Book your blissful Valentine's escape here.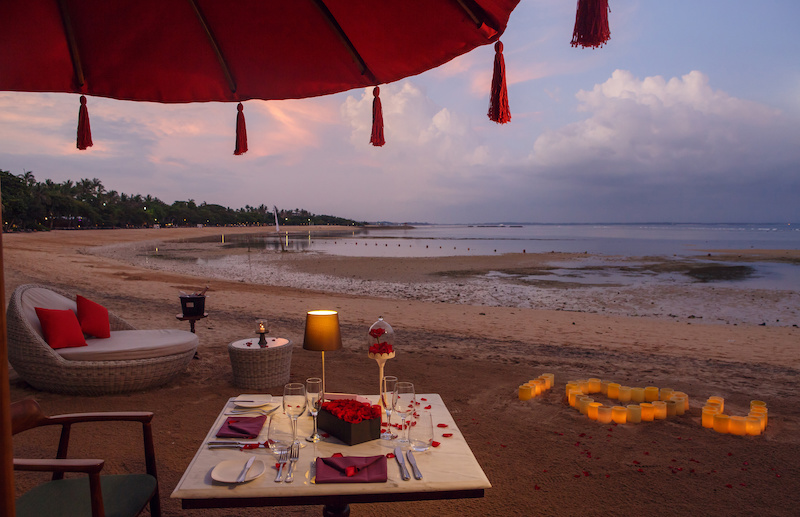 For the adventurers
Couples that adventure together, stay together. Share your love of new experiences with an exciting bush break at Victoria Falls. Relax at 5-star Old Drift Lodge located right on the banks of the mighty Zambezi River. Go on game drives in Zambezi National Park. Take a guided tour of the awe-inspiring Falls, and find out for yourself why it's called the Smoke That Thunders. There are plenty of heart-stopping activities too, including bungee jumping over the falls, white water rafting in the Zambezi, swimming in the Devil's Pool and more! Book your Valentine's Day adventure stay here.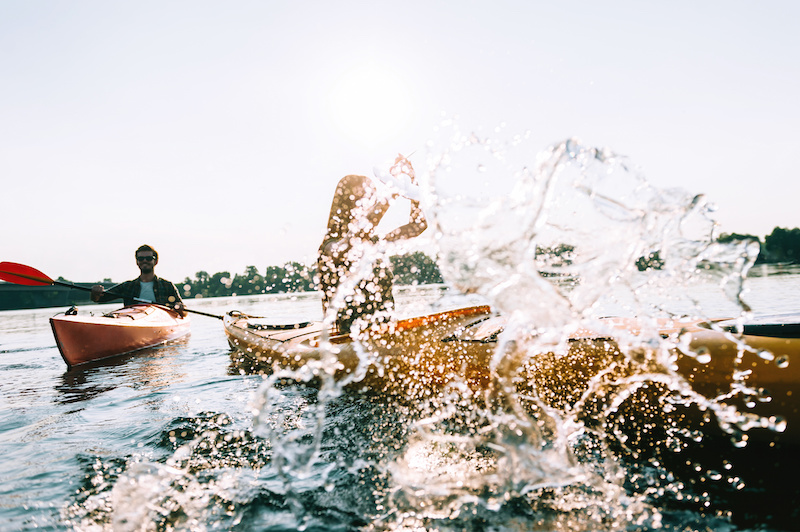 For the beach lovers
Bring your boardies and bikinis and get ready for a romantic beach vacay in sunny Umhlanga Durban. Indulge in spa treatments and sumptuous rooms at 5-star Oysterbox Hotel. Frolic in the waves and share an ice cream on the pier by day. Then spend your evening watching the sunset over the ocean as you sip champagne and sample freshly plucked oysters at the hotel's gourmet eateries. Book your beachside Valentine's getaway here.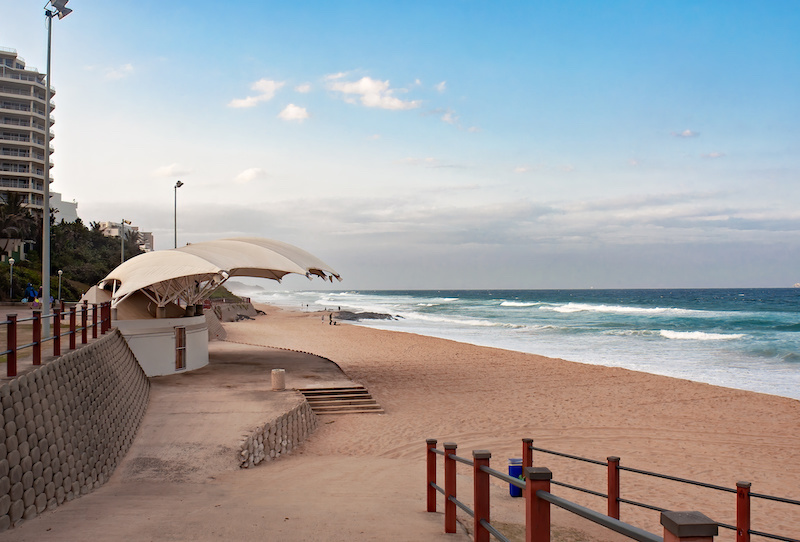 It's never too late for romance. Contact our friendly travel experts to book your last-minute Valentine's Day trip today!
Other Travel Articles You Might Like...