Read Time:
1. mins

They say home is where the heart is. And when it comes to holiday travel in South Africa, it's easy to see why. Wherever you go, you're bound to find something special to capture your heart and mind. From glittering coastlines and dramatic mountains to rugged bushveld and cultural wonders, come fall in love with South Africa with us.
1. The Irresistible Oceans
While other countries have to make do with just one, SA's impressive coastline spans across both the epic Atlantic and warm Indian Oceans. Laze on Blue-Flag beaches, kayak with seals and go shark-cage diving in Cape Town. Practice your surf skills or work on your tan on the Golden Mile in Durbs. Or spot majestic whales and playful dolphins as they frolic in the waves in sunny Plett.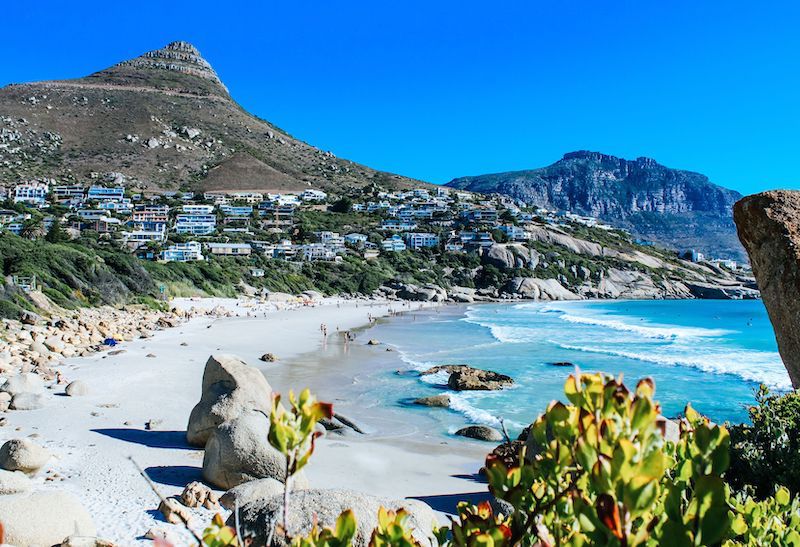 ---
---
2. The enchanting bushveld
Embark on a thrilling wildlife adventure in the Kruger National Park and Pilanesberg Game Reserve. Feel your pulse race with up-close encounters with the Big 5. Catch a glimpse of an elusive leopard as it lazes in a camelthorn tree. Watch majestic elephants quench their thirst at a watering hole. Take a fascinating safari walk. And in the evening, relax beside a crackling bonfire under a canopy of stars.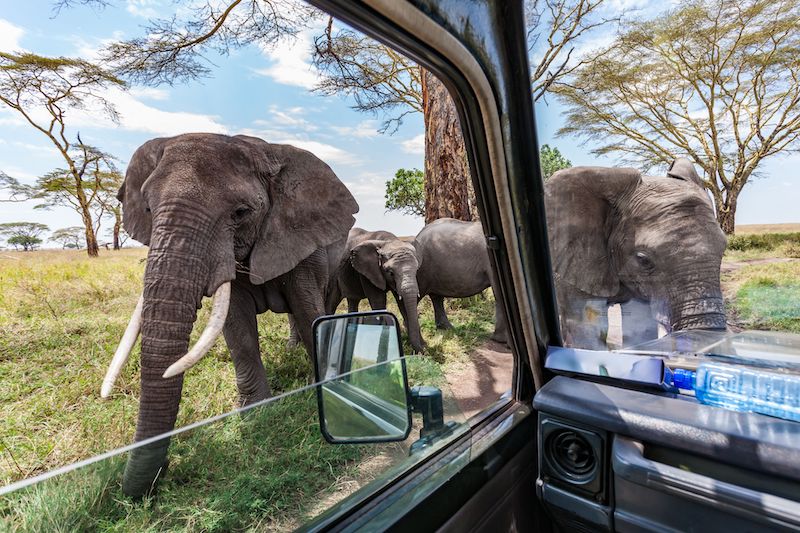 ---
---
3. Alluring mountains
Whether you're an avid mountaineer or casual hiker, the majestic Drakensberg Mountains are bound to take your breath away. Explore the winding mountain paths on foot or zip through the valleys on a canopy tour. Try your hand at trout fishing in crystal clear rivers or simply recharge your batteries while breathing in the bracing mountain air.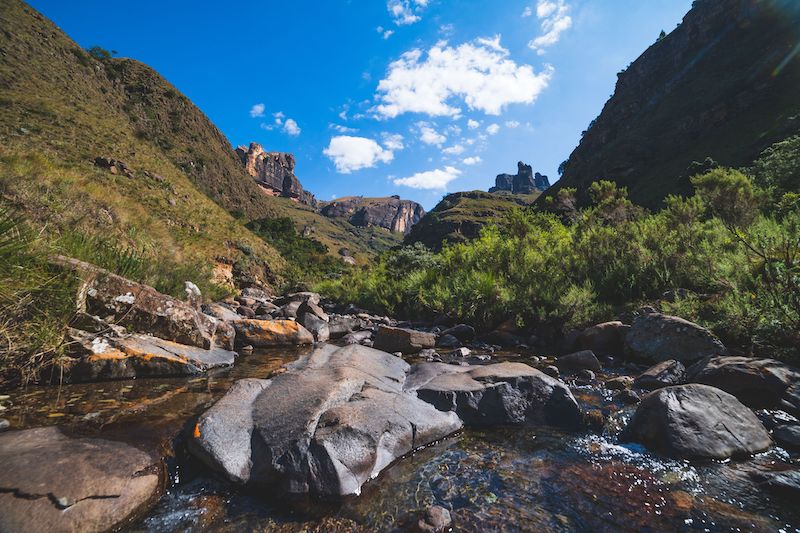 ---
---
Book one of our captivating local holiday deals - from South Africa with love.
Other Travel Articles You Might Like...