Read Time:
1.38 mins

If you're looking for a super-chill holiday with lots of leisure time and lying around – you might want to skip this one. For travellers who love a challenge, thrilling adventure and exciting experiences, hold onto your selfie-sticks – it's going to be a wild ride! Here are three unforgettable journeys to add to your bucket list.
Hiking the Inca Trail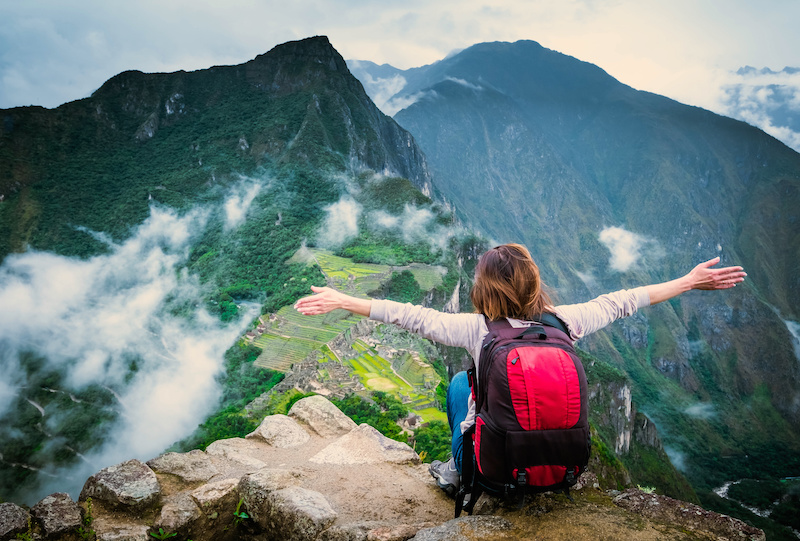 When it comes to once-in-a-lifetime adventures, they don't come much bigger than an Inca Trail trek through Peru. You'll find yourself journeying through the heart of the Inca Empire in search of a sacred city.
Explore the ancient city of Cusco, perched atop the Peruvian Andes. Trek through the steep and scenic terrain of the Sacred Valley known for its religious  significance to the Inca. Hike through magical cloud forests en route to your epic end destination: Machu Picchu. Wake up just before dawn and hike up to the Sun Gate, watching in awe as daybreak slowly lights up the breathtaking Incan ruins. 
Welcome to the Empire of the Sun.
Trekking across Morocco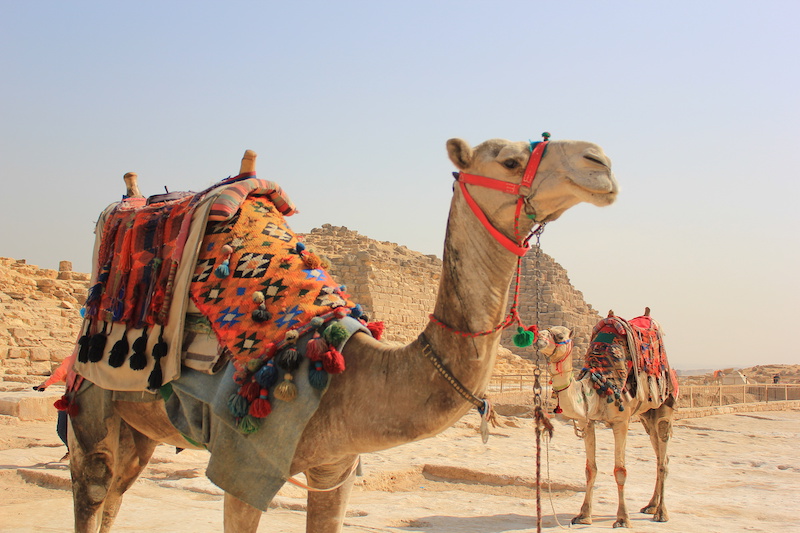 When in Morocco, do as the Moroccans do; crossing vast deserts Berber-style and getting lost in the winding alleyways of ancient cities. Get swept up in the magic of this incredible country on an adventure-filled thrill ride through deserts, cities and mountains.
Hop on a camel and take a bumpy ride through the vast Sahara Desert, followed by a night camping under the stars. Shop for authentic leather goods in the medieval tanneries of Fes. Work on your bargaining skills in the bustling souks of Marrakesh. Follow winding trails in the snow-capped Atlas Mountains. And visit Casablanca's majestic Hassan II Mosque and lively Quartier Habous.
After each day of exploration, there's nothing better than winding down with some traditional Maghreb hospitality.
Following in the footsteps of Pharaohs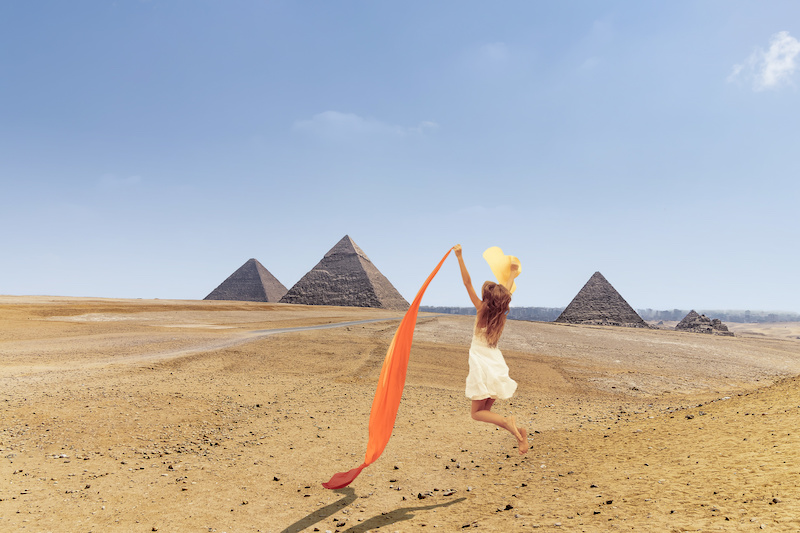 Ancient wonders. Secret treasures. Endless rivers and soaring dunes. It's all waiting for you in mystical Egypt, where you can experience 4000 years of civilisation on one incredible journey. 
Glide down the Nile on a traditional felucca. Marvel at the unusual architecture of the Temple of Kom Ombo on the banks. Gaze at the formidable Pyramids of Giza in Cairo. Explore the mystical tombs of the Valley of the Kings, Colossi of Memnon and the enchanting Temple of Queen Hatshepsut in Luxor. And snorkel or scuba in the crystal waters of the Red Sea.
Ready for the journey of a lifetime? Book one of these bucket list tours!
Other Travel Articles You Might Like...