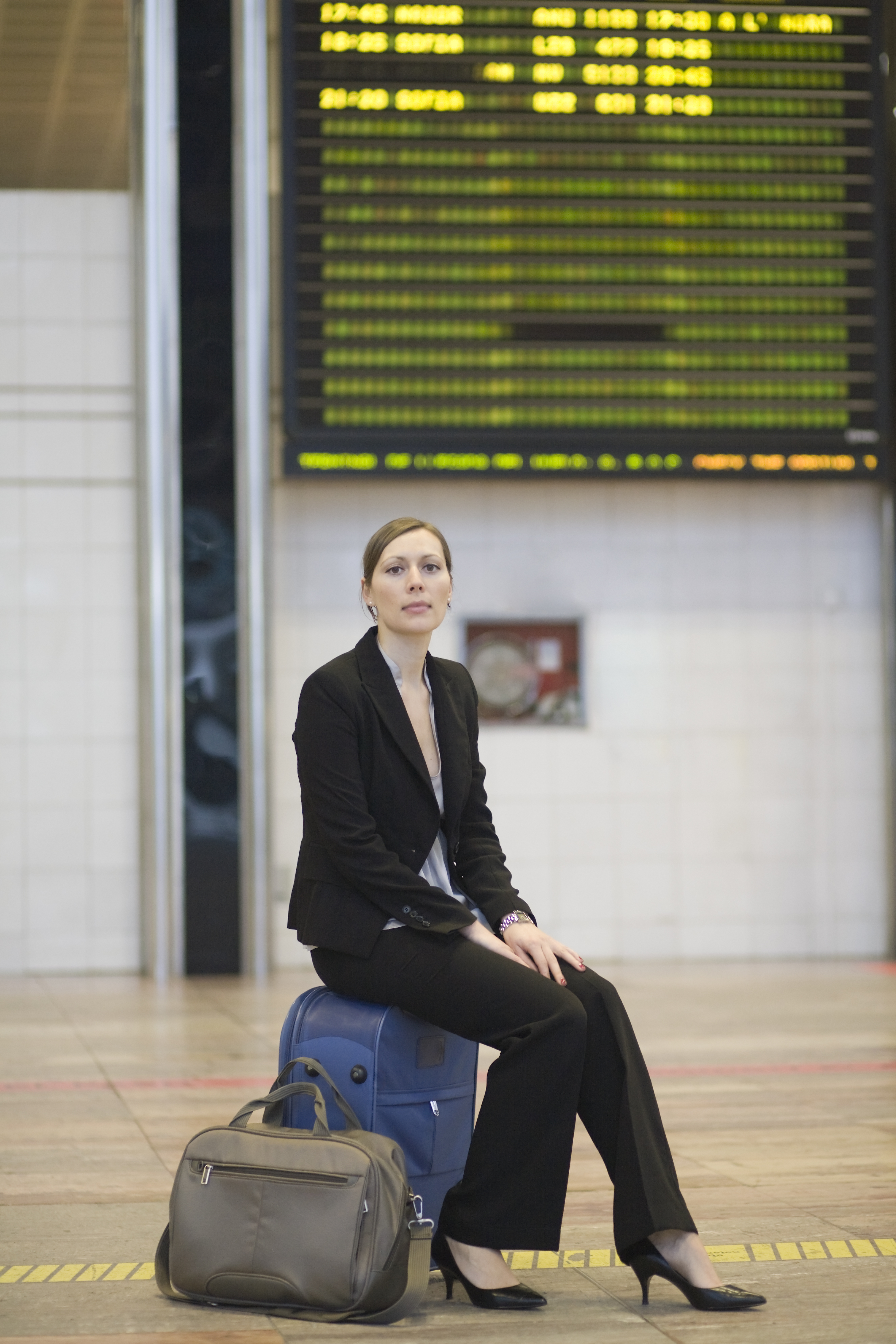 Whether you are travelling abroad or locally, there will be times when you spend a little bit longer than you want to in the airport.
This is my guide to helping you pass time whilst at the airport, especially if your flight is delayed or if your layover time is really long. This is my top 10 ways to keep busy at the airport (Because I want to enjoy every second when travelling):
1. Having a book or a magazine stashed somewhere is a great start – might as well improve your vocab whilst you wait, who knows you might learn a new word & get to use it on whomever will be sitting next to you on your flight.
2. Brain food, namely crosswords or sudoku puzzles are also a good "time eater."
3. If you're flying business class or have other privileges that come with your credit card, then chilling at business class lounge is a great way to pass the time. Here you can read the paper, get a massage or surf the internet – services vary across lounges.
4. Talk to a stranger! It's the best way to make a new friend.
5. Just bought a new electronic gadget such as an Ipad or any other tablet? Then now is the best time to play around with it & take advantage of the free Wi-Fi. Be sure not to keep shouting "wow" when you find an amazing app, other passengers might think you're a bit loopy.
6. Sleep, if you're not the type to fall asleep when flying, well now is the best time to catch up on some "zzz's". Just be sure you have set an alarm or have someone to wake you (your new friend – see point 4) when it's time to go.
7. Play games. More like the guessing game try to guess what other passengers do for a living, where they are from and where they're going to. In other words, "suss" them out for entertainment.
8. Amazing how busy our mobile phones keep us! Now is the best time, to chat up that BBM or Whatsapp contact you've been ignoring.
9. A little bit of shopping won't do any harm right? So shop, if you are flying international, and then take advantage of shopping at the "duty free" section of the airport.
10. Catch up with a friend, if you're too early for your flight – then catch up with a friend over coffee or drinks. If you're at a foreign country, then have a look at their traditional menu and try something new. Be sure to enquire about the ingredients, especially if you have allergic reactions to specific foods.
So, there you have it. My top 10 ways to keep yourself busy at the airport. Any other ideas we can add to our list? Add it by commenting on the post.
Need travel assistance? Then contact us via our various channels!
Tweet us up on https://twitter.com/#!/FlightCentreRSA
Write on our wall on Facebook.com/FlightCentreRSA
You can also call us on 0860 400 727 – or send us an online enquiry telling us exactly what you want!
Happy Travels!