For decades, Mauritius has been attracting visitors from all over the world. Why wouldn't it? The main island of Mauritius and its surrounding smaller islands offer picture-perfect beaches with warm water, swaying palm trees, and mountainous back drops of lush greenery – the perfect place to let all of your worries and concerns gently slip away!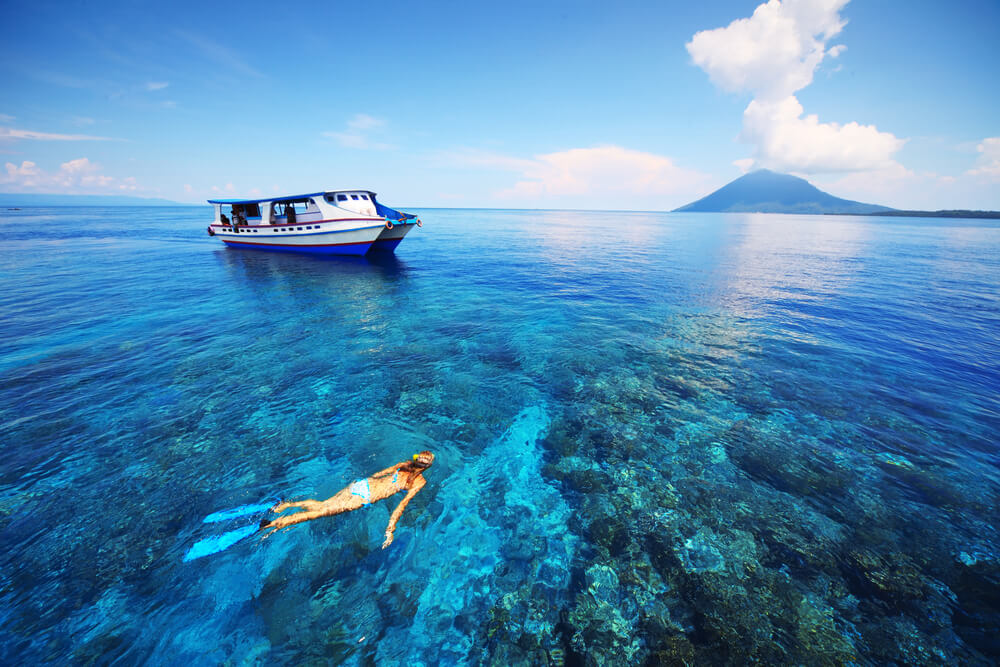 These ten facts will make you see this breath-taking island a little differently, but certainly with no love lost for one of the most amazing paces on earth.
The extinct Dodo is the islands national animal and has only ever been found on Mauritius.
Mauritius does not have an army.
Mauritius is the only country in Africa to have a majority of Hindu followers.
Bruno Julie was the winner of the first Olympic medal for the country in 2008 after winning bronze in boxing.
Ever wondered what Mauritian music is like? Well it's called Sega and is danced to by moving one's whole body, but not your feet. Maybe watch someone else do it before trying to improvise though!
The highest point on the island of Mauritius is Mont Piton which stands at 828m above sea level. Mont Piton is 250m lower than Table Mountain in Cape Town.
The national flag of Mauritius represents the Flamboyant Tree in red, the Indian Ocean in blue, the sunshine in yellow, and the vegetation of the island in green.
Mauritian beach, Trou Aux Biches was awarded with the world's best beach destination award in 2011.
The island of Mauritius was formed roughly 9 million years ago from lava that was released from under water volcanoes.
Mauritius has a number of smaller uninhabited islands surrounding its coastline which are accessible by boat. These include: Ile aux Benitiers, aux Cerfs, Ile Plate and more.
Mark Twain possibly explained the unquestionable attraction of Mauritius best, when he wrote about it in his travel novel, Following the Equator which was published in 1897, ''From one citizen you gather the idea that Mauritius was made first, and then heaven; and that heaven was copied after Mauritius.'' If you want to discover this heavenly island for yourself, why not give your Flight Centre Consultant a call today?
Other Travel Articles You Might Like...