Where would you like to go?
Our well-travelled experts have put together the very best hotel packages, and the Captain has put his Red Label on them, which means you're saving all the way without compromising on value.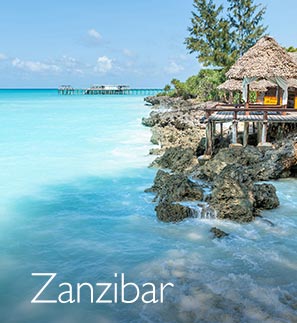 Zanzibar has all the ingredients of a dream holiday destination: an intriguing history, magnificent white, sandy beaches with crystal-clear turquoise waters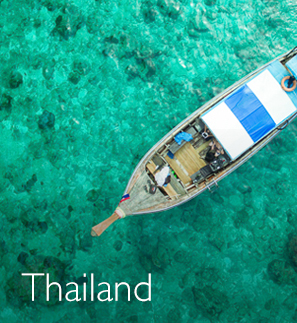 Get ready for lazy days on sandy white beaches, island hopping excursions, long-tail boat trips, shopping up a storm or partying the night away.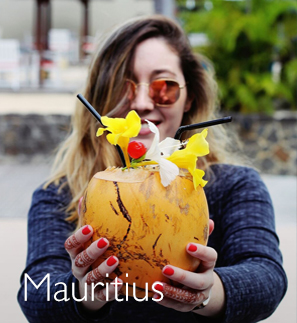 Choose from a variety of great deals at the best resorts on the island. Shed those daily routines and discover the idyllic island lifestyle.
---
Why choose a Red Label Holiday
Our packages include something for everyone – from self-catering accommodation to five-star hotels, enquire today click here

---
Hand picked holidays for you
Have a look at our Thailand, Mauritius and South Africa itineraries and begin your journey today!
---

Let's Explore packages
Are you a traveller, not a tourist? Then our Red Label Holiday Let's Explore packages are perfect for you!
---
Resorts Showcase
When you choose a Red Label Holiday, you can rest assured that we've checked out every resort and it get's the Captain's stamp of approval!

---

Let your next holiday make a difference!
Flight Centre is now a proud partner of the MySchool MyVillage MyPlanet fundraising program! Present your Myschool card when booking your next Red Label Holiday with Flight Centre and we will give back a percentage of the purchase value to your chosen school or charity.
---
What you can experience in Mauritius
There is so much to do and see in Mauritius! Read more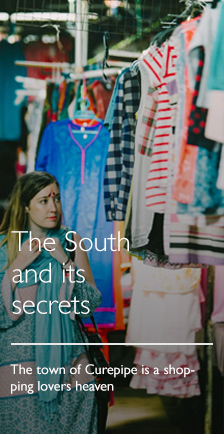 Shop in the factory and duty-free shops of Floreal, where the cashmere, carpets, jewellery and ready-made clothes are verygood value for money. Stop at Trou aux Cerfs, a dormant volcano situated at 650 meters above sea level.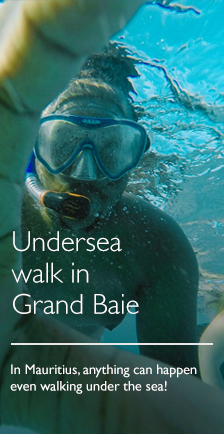 With the unique aqua and scuba equipment, undersea walking can be doneby almost everyone - adults and children from 7 years old. The equipment consists of a clear plastic bubble allowing a unique panoramic view.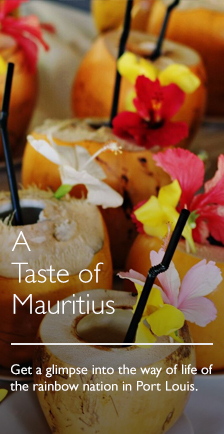 Port Louis, the capital, with it's buzzing business centre, it's crowded, colorful local market, it's monuments, different placesof worship as well as it's modern shopping centre of the Le Caudan Waterfront.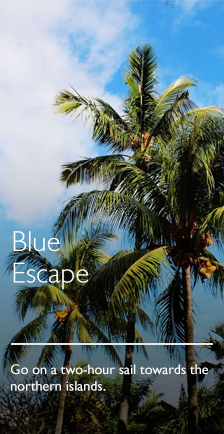 A marvelous catamaran experience, leaving the main lagoon that surrounds the island to meet the crystal-clear turquoise waters of lle Plate and llot Gabriel.