Alaska Cruises
From dramatic snow-capped peaks to icy fjords and rugged frontiers, Alaska's awe-inspiring scenic beauty makes it an unforgettable cruise destination. Let us take you on a journey of discovery, speak to one of our Flight Centre cruise specialists today about an Alaskan adventure.
All meals and entertainment included onboard

7 nights

departing

16 September 2017 Departure Only.

deal ends 30 June 2017

from

R

15,660

*

Includes Meals and Selected Beverages

7 nights

departing

25 August 2017 Departure Only.

deal ends 30 July 2017

from

R

18,260

*
It's untouched beauty and diamond blue waters have made Alaska one of the most coveted cruise destinations in the world. Spot ferocious Grizzly bears, graceful Bald Eagles and rushing waterfalls amongst endless expanses of lush green forests. As night falls catch a glimpse of shimmering stars while enjoying delicious culinary creations and beautiful wines while snowy landscapes glitter in the moonlight.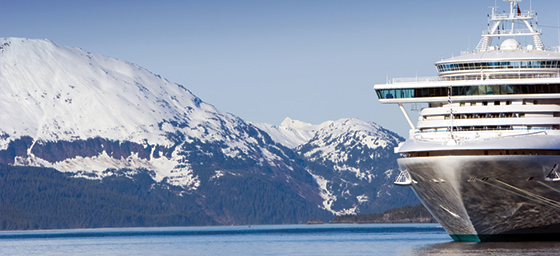 In port, discover an incredible world rich in history. From Alaska's exciting gold-rush history to a vast array of outdoor adventures, there's something to suit any taste. Whether you enjoy canoeing along glassy lakes, bird watching or just exploring town, at Flight Centre our experienced team of cruising experts can bring your Alaskan cruising dreams to life.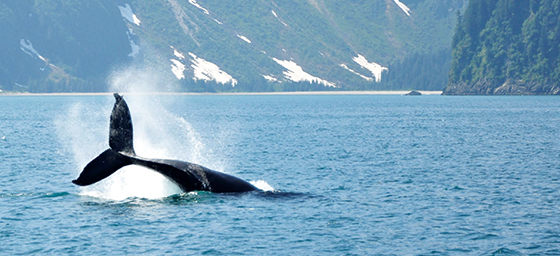 Find out more, talk to a Travel Expert
Our consultants:
Can find packages exclusive to Flight Centre to save you money
May help find deals with your preferred airlines and hotels
Can suggest other ways to experience your holiday, such as a tour